The PSA group has still managed to sign with the authorities of the country, Special investment contract (SPIC). The document, as suggested earlier, implies not only the expansion of the range group, which is produced in Russia, but also the opening of a separate venture for the production of engines.
The PSA office in our country has confirmed that the main plant of the group in Russia is Kaluga enterprise. It is on the capacities of the Kaluga plant will start Assembly of Opel models that the brand plans to sell in Russia. However, earlier it was reported that while this pipeline will go commercial Zafira and Vivaro, which Opel sale, according to rumors, is going to launch by the end of the year.
By the way, recently appeared information about a new product from Opel, which also can appear in our country. According to the publication of the respective images, the company patented in Russia exterior of the compact van Combo Life: it, again according to rumors, will bring to us in standard and extended for 200 mm wheelbase. On the localization of production, however, speech does not go yet.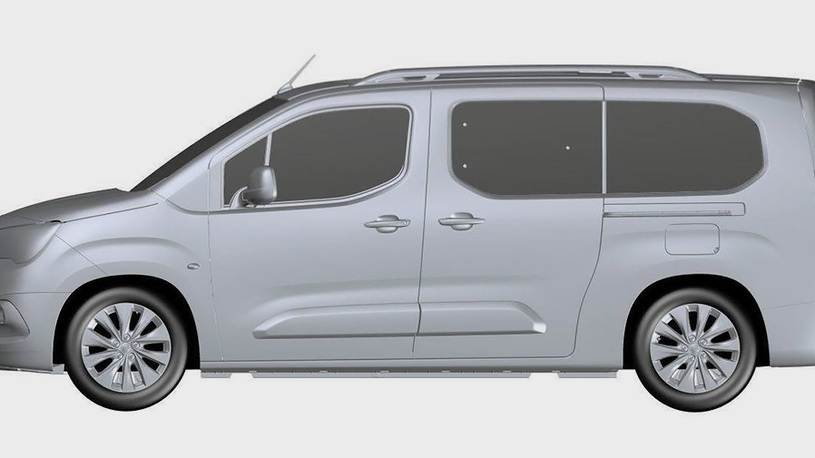 Patent image Opel Combo Life
With regard to Kaluga, then received an official confirmation of the fact that the plant will start producing four-wheel drive versions and Traveller Peugeot Expert and Citroen Jumpy and SpaceTourer, which now form the basis of the model range of the plant.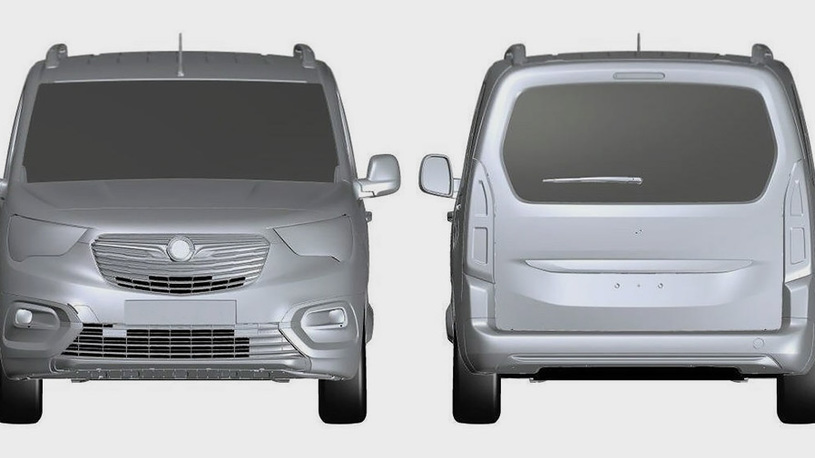 Patent image Opel Combo Life
Finally, the engines Kaluga "Peugeot", "Citroens" and maybe "Opel" release is also planned in Kaluga. Production process will include casting, forging, and machining of key components. PSA have plans to localize production of gearboxes. In this case, interestingly, no specific numbers, the group does not.
Patent image Opel Combo Life
But, according to the estimates of the Minister Denis Manturov, signing Spiked with car manufacturers will bring to the economy of the country investments worth more than 100 billion rubles.