Technology
How to save the car from accidents, invented by scientists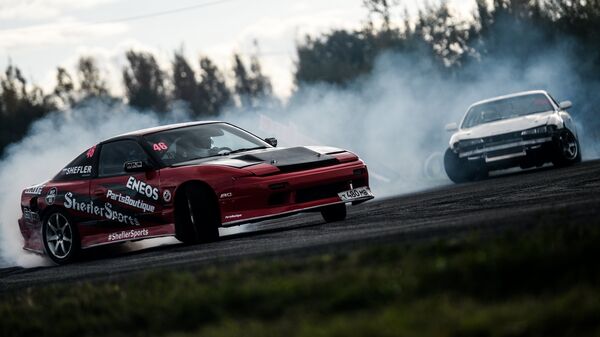 Scientists of National research Tomsk Polytechnic University (Ni TPU) and national research Irkutsk state technical University (Irkutsk national research technical University) has created a vibratory stand to simulate the shaking that will increase the reliability and security of various equipment. The results were published in "IOP Conference Series: Materials Science and Engineering".
Operation of any equipment, accompanied by random vibration, hazards, leading to increased wear and destruction of parts of machinery, failure of instrumentation and automation.
Vibration is usually analyzed during the tests with the vibration benches of different designs. Due to the simplicity of management and reliability of operation, widespread in the construction of such stands are found hydraulic drive.
"The authors have created a compact and simple vibrating stand on the basis of the hydraulic actuator to determine the vibration elements of technological equipment," – said associate Professor of the Department of monitoring and diagnostics Engineering school of nondestructive testing and security TPU Boris Moises.
According to him, one of the key advantages of the development – Flex, transmitting the control action on the test platform with the test object. The compactness of the stand also provides the use of a hydraulic cylinder, which transfers the object perturbing force.
The concept of building this stand prompted by the Professor of the Irkutsk national research technical University Anatoly Nizhegorodova. To register the vibration parameters applied to the development of a group of scientists TPU under the leadership of Professor Alexey Gavrilin.
Next, the research team plans to develop a set of design documentation for the stand.