Auto
Threatened on "sacred": started production of the new BMW 1 series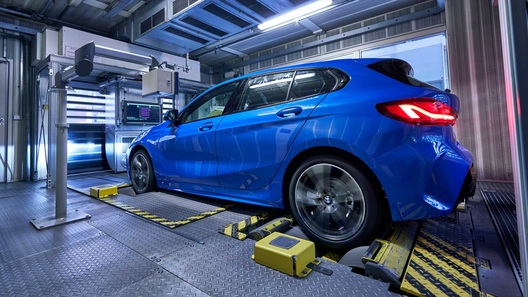 The first production model of the hatchback BMW 1 series new generation rolled off the Assembly line plant in Leipzig. This event is called the "beginning of a new era in the history of BMW": with the change of generations "unity" has received a fundamentally new, "apostate" front-wheel drive platform.
The Bavarians have unveiled their most compact a novelty in the late spring. BMW 1 series has officially turned into a front-wheel drive model, becoming easier, more efficient and roomier. And the first instance of a brand new "unity" was the hatchback version 118i – basic version, complete with original blue body color and the sportpaket. The debutant will be delivered to its lucky owner in Italy.
The BMW plant in Leipzig produces, in addition to the "first series", seven models, including the coupe and convertible 2 series Active Tourer compact MPV, green BMW i8 and i3. Total production volumes of the plant reach 1 000 vehicles per day. Meanwhile, in November, plans to launch Assembly of a family of BMW 1 series is still one BMW in Regensburg, as the novelty is in danger of becoming the most popular model of the Bavarian brand.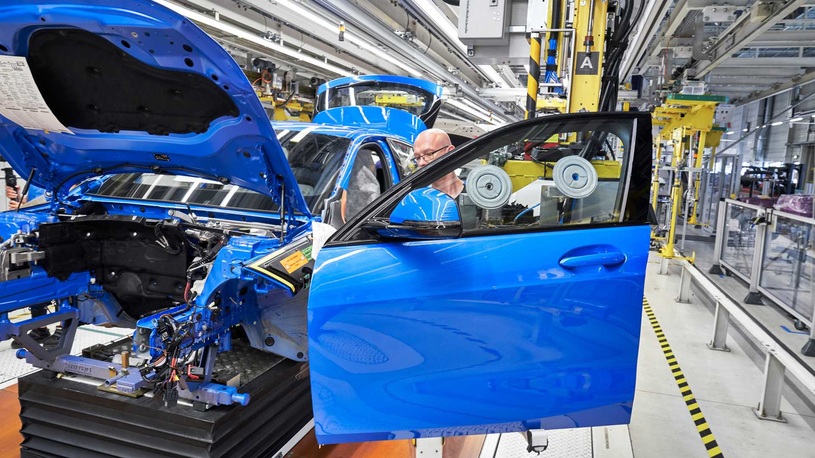 The engine range "unity" made up of three diesel and two petrol engines with number of cylinders is three or four. Considered the basic version of the 116d with a 1.5-liter 116-horsepower diesel engine and 118i petrol turbo engine of the same volume, developing 140 HP 4-cylinder petrol 2.0 litre will be able to develop 150 and 190 HP and is headed by the family of the modification M135i xDrive, which received the motor with a return of 306 HP and 450 Nm (acceleration to 100 km/h – 4.7 sec).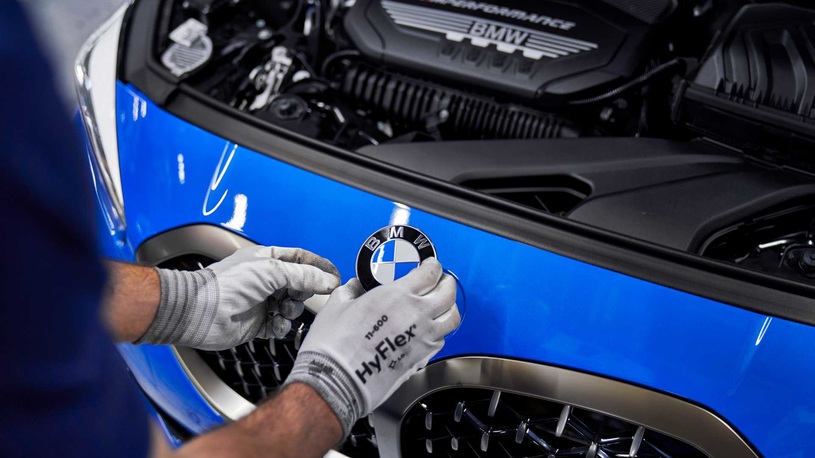 Meanwhile, according to rumors, BMW is planning to build an even more powerful hatchback, which could compete with the recently introduced 420-horsepower Mercedes-AMG A 45.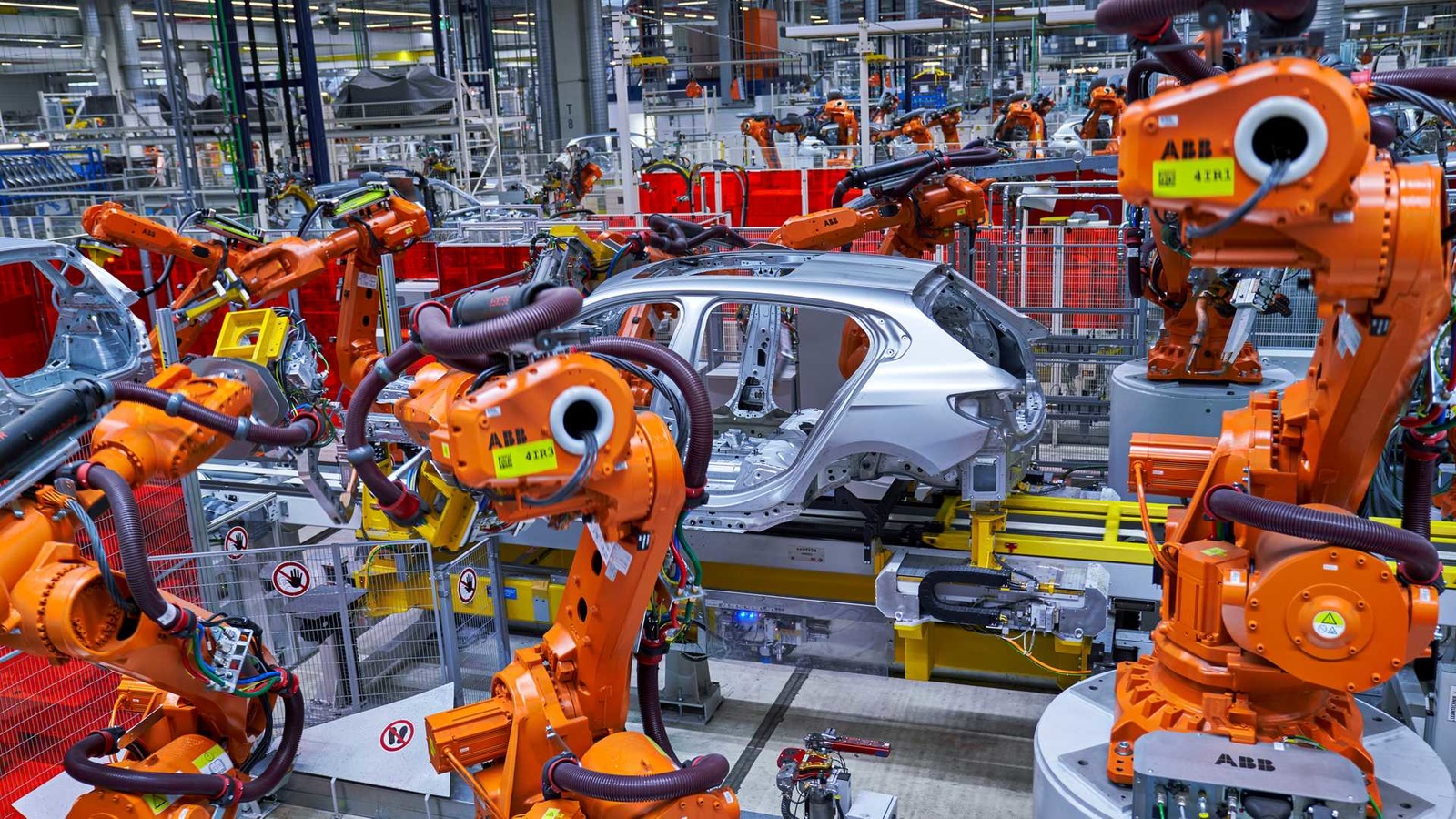 In Russia, the price of hatchback BMW 1 series will start with a mark of 1 600 000 roubles, the same amount estimated BMW 118i with 136-horsepower engine. However, in this case we are talking about the previous generation machines.