Bugatti has reported on the Assembly of the anniversary copy of "Chiron", proudly noting that the issue of two hundred hypercar took only a little over two years. Thus two hundred Chiron was a special "anniversary" version of the hypercar. Coincidence?
However, Bugatti has never relied on speed of Assembly and mass products. The company clarifies that the production of each hypercar goes monstrous by modern standards, the amount of time. The basic works on creation of each Chiron is ten months and on completion spent more on average eight weeks. On the occasion of the anniversary of the instance of the company published and photographs illustrating some of the stages of this laborious process, showing, in particular, and the "heart" of the hypercar – its a great motor in all its glory.
In 2017, the year when started production of the Bugatti Chiron, was released only 70 copies hypercar. In 2018 – 76 units this year, Bugatti plans to increase the number of annually collected "Sharonov" up to 80 pieces. Two hundredth instance of the party was ordered from Switzerland Chiron Sport performance 110 ans Bugatti, which is dedicated to the 110th anniversary of the founding of the company.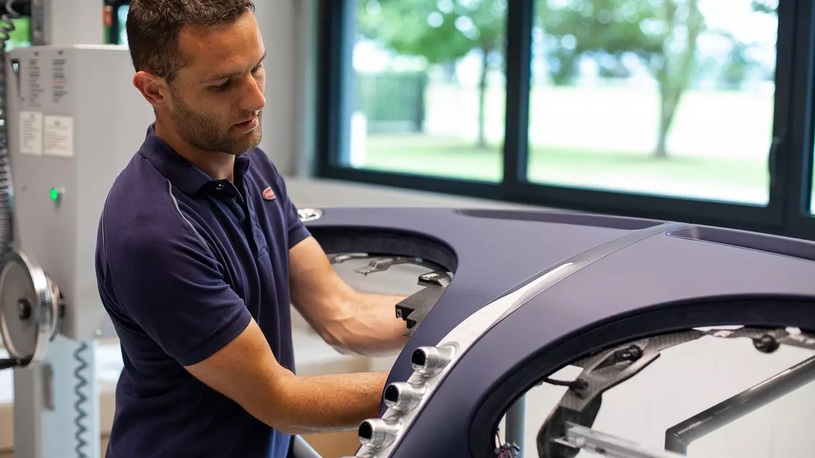 This hypercar is painted in several shades of blue, and the body is decorated with images of the national flag of France: for example, they are placed on the side mirrors and rear wing. In addition, Chiron 110 ans Bugatti is notable for the panoramic roof as standard.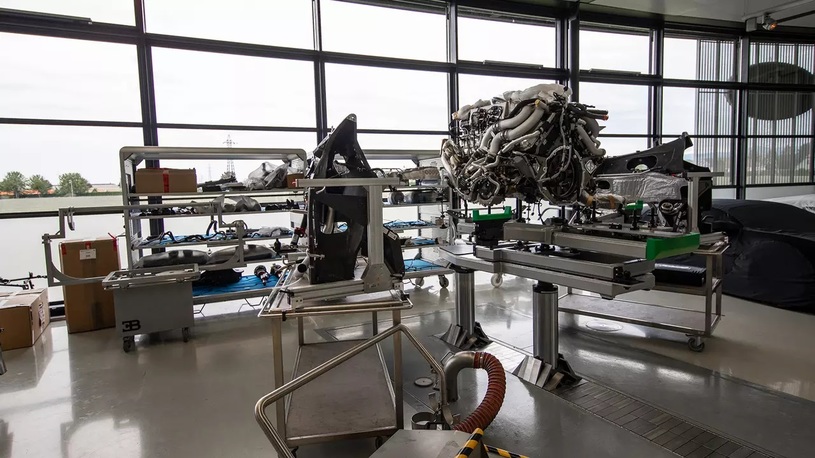 The plan is to build 20 such hypercar, but, apparently, they already have owners. In an official statement regarding two hundredth of the "Chiron" the company pointed out that at present on the stocks of the plant at the same time there are four such Chiron Sport.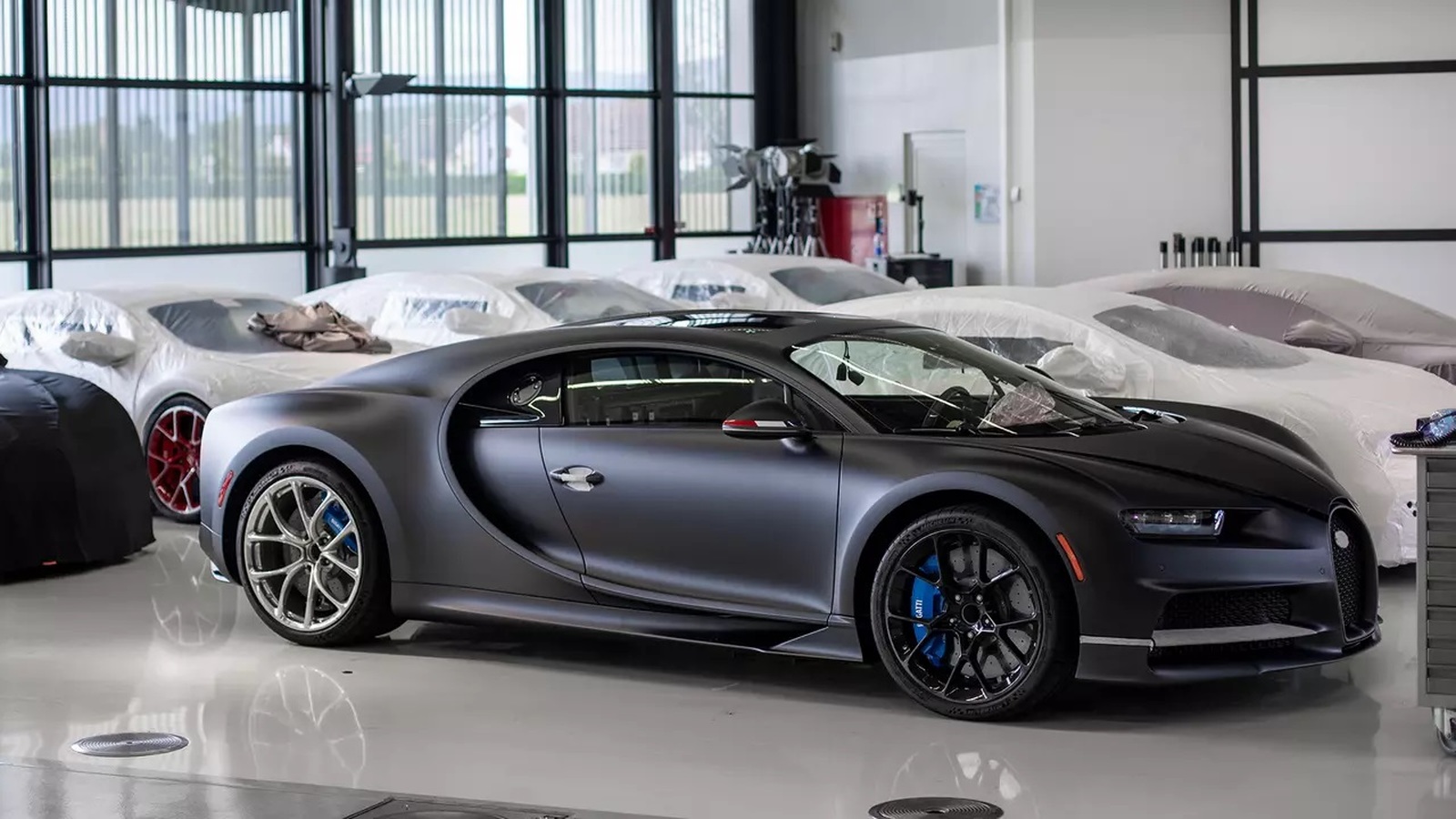 The total circulation of the hypercar will not exceed 500 copies, and about a hundred of them are still available to order. However, when it paid millions for the Bugatti Chiron will receive the coveted car, the firm prefers not to specify.