Technology
In Roskoshestvo told how to avoid the explosion of the smartphone battery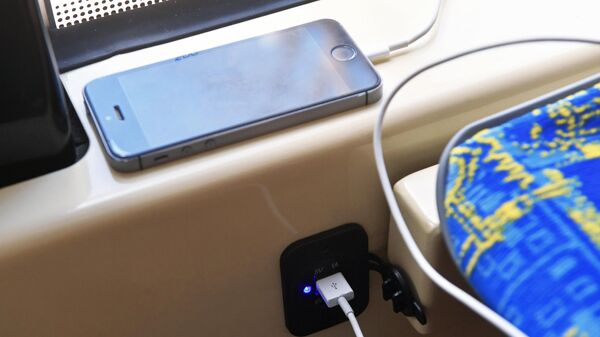 In the center of the digital examination of Roskoshestvo told how to use smartphones and other devices with lithium-ion batteries to avoid their fire.
It is noted that this type of battery is generally considered to be reliable, however, there are cases of problems. For example, due to extreme temperatures the battery might "blow up" with gas, overheat, which will cause an explosion. Not ruled out a manufacturing defect that can harm the user's health, including death.
To minimize the risks, experts advise to use proprietary chargers or charging gadgets units that are certified by manufacturers of smartphones. Phones and laptops should not be left in the sun or under the pillow — otherwise they may overheat.
Experts also recommend not to run during charging of power-consuming games and "heavy" processes, otherwise the device can get double overheating.
In addition, the phone may explode from the fall, so it is better not to use during active sports.
If the device battery has swelled, it is better to throw it out because there is a potentially dangerous chemical reaction, experts say. In case of fire of the batteries, you should pull the charger out of the socket without touching the gadget, then block access to it — for example, to throw into the water or to cover bad burning cloth.
If the reaction has already started, the only thing left to the user, is to throw the gadget in the place where the damage from the explosion will be minimal.