Auto
The first images of the interior of electric cars Volkswagen ID.3: what a surprise!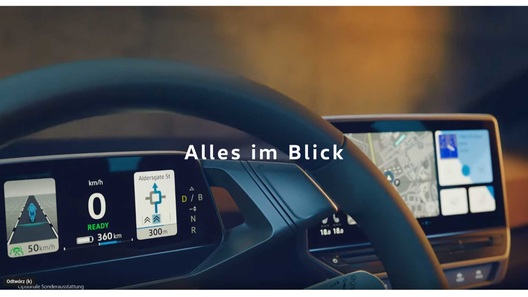 Another "accidental leaks" helped slightly – and very briefly! – to reveal the interior of the hatchback VW ID.3 – the first ever serial (and potentially massive) electric Volkswagen. Its interior was crowded with unusual details.
It has become known, for example, that ID.3 will be equipped with multimedia system with a relatively small monitor and some kind of "smart" climate control. But, by and large, nothing unexpected in this.
But the dashboard of the electric car turned out to be something previously unseen. Volkswagen intends to inform the driver ID.3 everything necessary with a very compact screen, placed in the usual position, or perhaps a fortified directly on the steering column. Despite its size, the screen fit the speedometer and tip the navigation system, data about the adaptive cruise control and even information about the battery charge and range.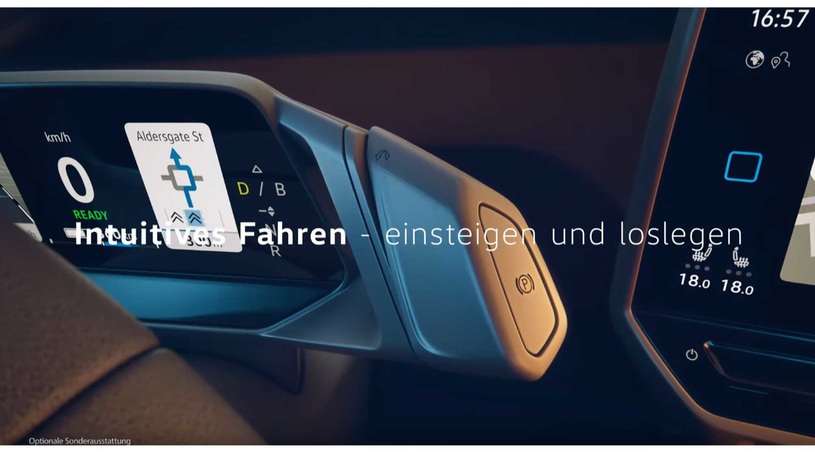 In the center of the instrument panel and the steering column is the shift gear selector. This is, apparently, a suspension controller, in the centre of which are implanted more button of the Parking brake. Using the switch you can select between the modes of the Parking lot, forward and backward movements, and the like.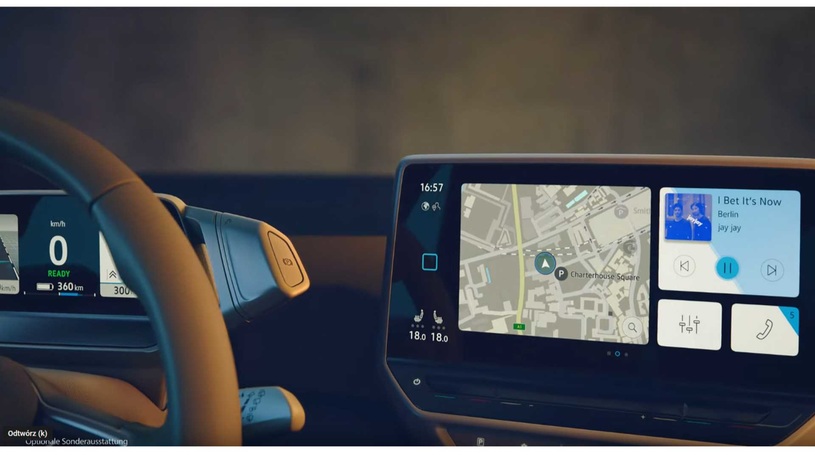 Image published by Carscoops, as stated, are screenshots of the official advertising video dedicated to the VW ID.3 and accidentally caught in the social network. The video was quickly removed, but the media profile had not only him to see, but to capture the details.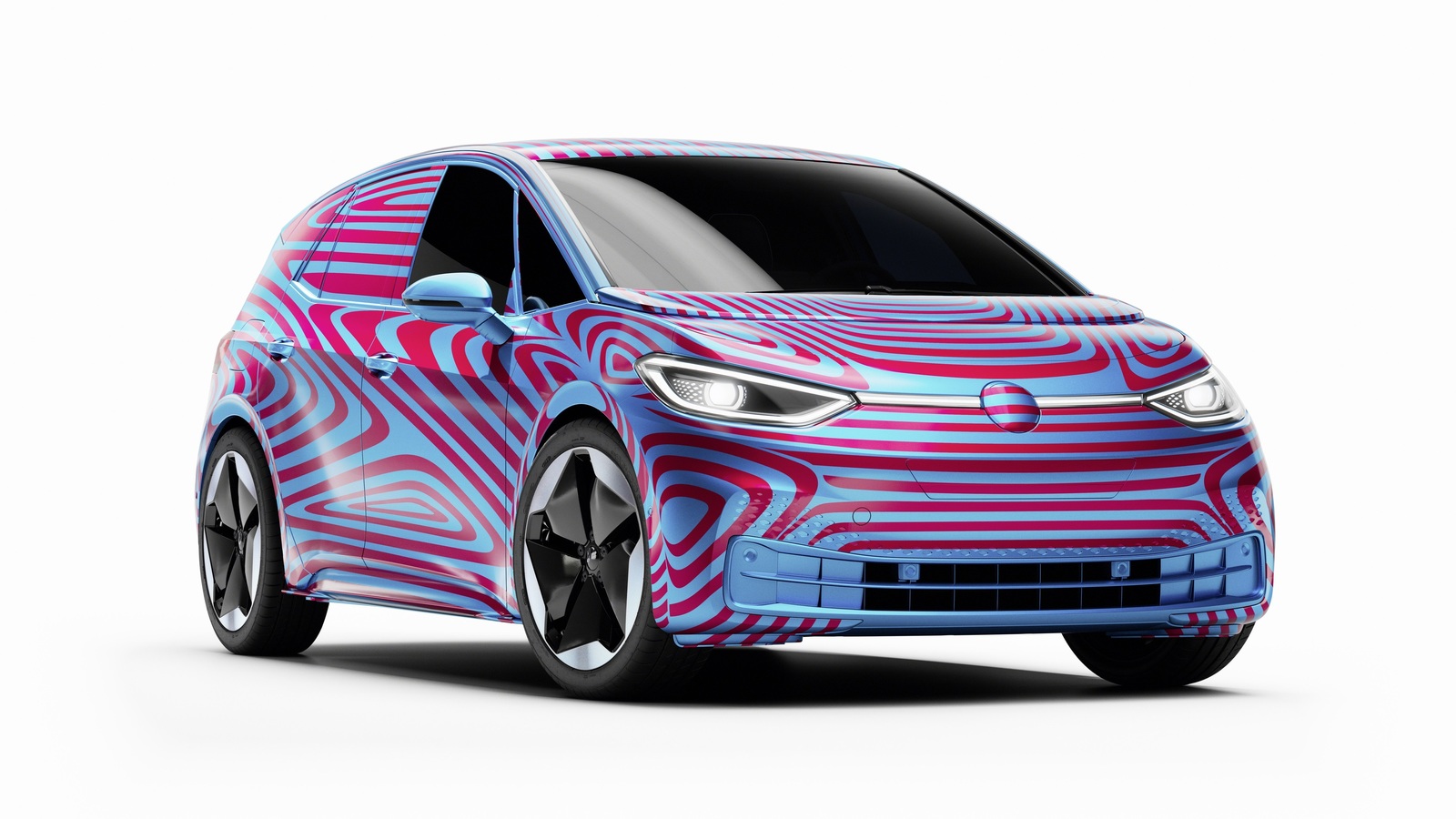 Electrojet will debut in September at the Frankfurt motor show, although the manufacturer is already taking pre-orders.