Science
The Italian astronaut was going to play a DJ set from space
Italian astronaut Luca Parmitano recorded a music set with DJ Le Shuuk, who on June 20 will be broadcast during a spacewalk. The idea of recording the set belongs to the concert Director Bernd Breiter. Music for the first time could sound it out.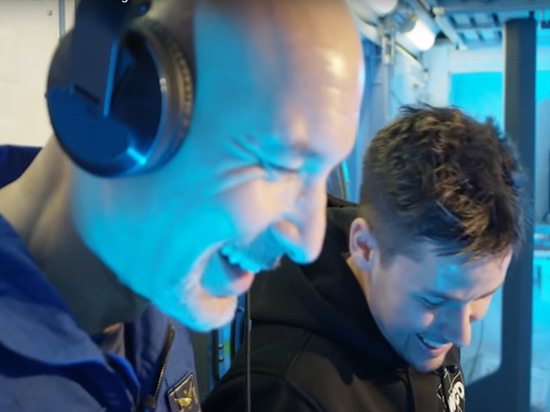 Breiter wanted the DJ played music to the ISS, according to Forbes. But in the European space Agency has rejected this idea and called Bracera "crazy." But he argued in favor of the fact that it will help to popularize science, and there are concessions.
In the training module "Columbus" was a DJ pulse, and Italian astronaut began training with Le Shuuk. Now he has to show his ability in space.
Brater believes that this invention will help to break down the barriers between art and science. "The world has two universal languages – mathematics and music, I want to combine them," said concert Director.