Technology
Huawei secretly helped North Korea to create a mobile network, a media report said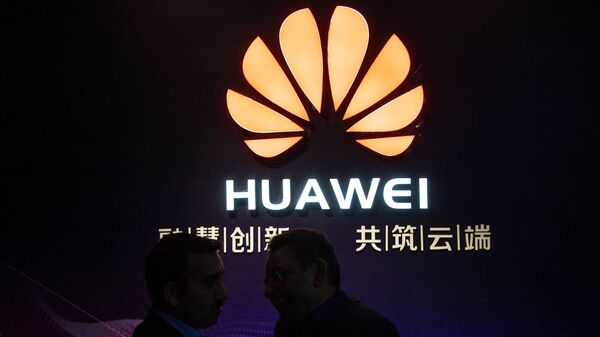 Huawei Technologies secretly helped the government of the DPRK to create and maintain a mobile wireless network Koryolink, the newspaper reports Washington Post, citing anonymous sources and documents provided by them.
Internal documents show that Huawei has cooperated with the company, Panda International Information Technology across multiple projects for at least eight years and used her as a channel for supplying North Korea with equipment to launch the Koryolink network. According to sources, the employees of the two companies worked together from inexpensive hotel in Pyongyang.
As shown by the documents provided by the publication of sources, Huawei participated in the network integration and the provision of services in the field of software and at least one expansion project Koryolink. One of the Huawei employees told the newspaper that in 2012 and 2013 worked on an automated challenge-response system for Koryolink, one of several enhancements proposed by the DPRK.
According to the source, Koryolink, was established in 2008, is now working with outdated equipment because Huawei no longer provides updates and maintenance.
"Together, these data raise the question of whether Huawei violated, which used American technology in its components, U.S. export controls for the delivery of equipment to the DPRK", – writes the edition.
The publication notes that the Ministry of Commerce of the United States in 2016 was investigating alleged links between Huawei and the DPRK, but the public did not associate them with each other. Huawei said in a statement that the company has "no business" in North Korea, the newspaper said.
The US administration accuses Huawei, in cooperation with the military and intelligence service of the PRC and possible surveillance of customers. The United States also convinced several countries not to use the infrastructure and equipment of Huawei, the transition to the standard of mobile communication 5G. In may, the Commerce Department has made Huawei in the "black list", which covers the company's path to purchase components and technology of American manufacturers. Huawei is also in the list of companies banned from doing business with American businesses without the appropriate licenses.