System camera auto-commit on suburban roads are waiting for structural changes. Local authorities are unhappy that the camera does not "see" violations of motorcyclists whose license plates are back. But it threatens not only them, but drivers of four-wheeled vehicles.
The regional Ministry of transport and road infrastructure said that the traffic cameras in the suburbs will be deployed in the course of the direction of flow, whereas now they "look" forward to moving transport.
"To ensure road safety with the participation of motorcycles the Ministry of transport and road infrastructure together with traffic police of Moscow region the decision about the reconfiguration of the cameras fotovideofiksatsii to ensure the fixing of violations by drivers of motor-transport speed," – said the press service informs news Agency "Moscow".
According to the Ministry, in the period from April to June 2019 recorded 89 accidents involving motorcyclists, which killed 13 drivers of motor-transport, and 84 people received injuries of varying severity.
However, if the camera will actually be deployed in the course of motion, you need to fear will be those motorists who are accustomed to immediately increase the speed after passing the camera. If her eyes will be sent after the stream, it will automatically turn into a "letter of happiness".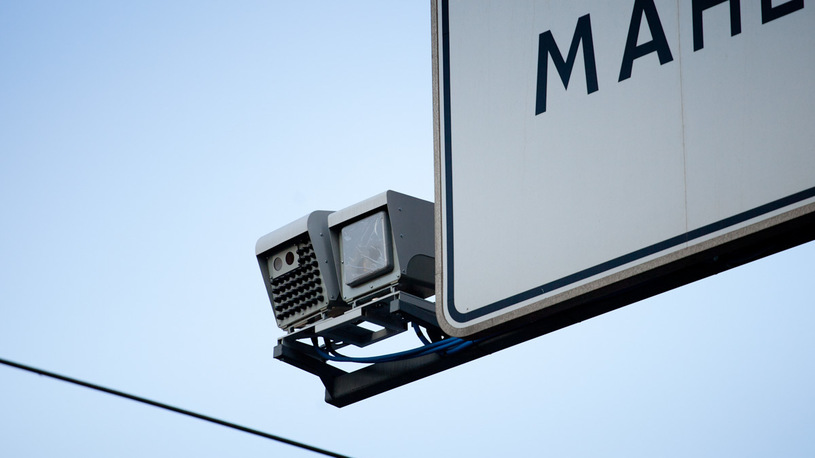 You must also consider that modern desktop systems (but it seems that they intend to deploy in the suburbs) can record not only speeding, but a number of other violations. They include, for example, riding on "the idea of specially", the tram tracks and the oncoming lane, driving under the red traffic signal and signs, turn from the wrong number and finally, drive without beam.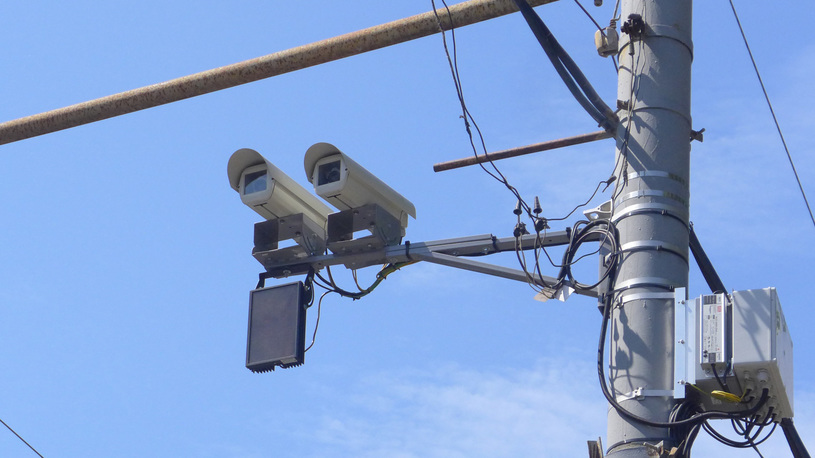 The most common complex in Russia is considered the radar "Arrow-ST", which is able to fix many violations of the above and are able to distinguish the intruder at a distance up to a mile. However, rumor has it that she does not see objects moving at speeds over 180 km/h, but in this situation, "the Arrow" comes to the aid of the "Autohurricane-ВСМ2". His speed threshold – 255 km/h. This system can simultaneously monitor four lanes and some sidewalks and bike lanes, and without radar in his Arsenal, only a wide-angle camera with image analysis.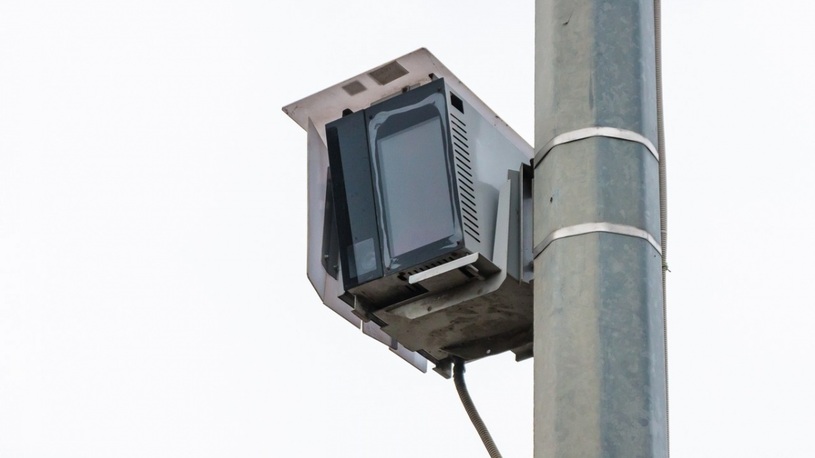 The new generation system is considered "Avtodoriya" locking objects at speeds of up to 300 km/h. in Addition to the basic types of violations, available cameras, "Avtodoriya" is able to count the average speed at a certain distance.
According to rumors, the possibility of complexes in the near future will be enhanced: the camera will be able to "calculate" motorists without insurance policies, drivers-debtors, and even those who throws garbage on the road.