Science
The nutritionist called the main mistakes of losing weight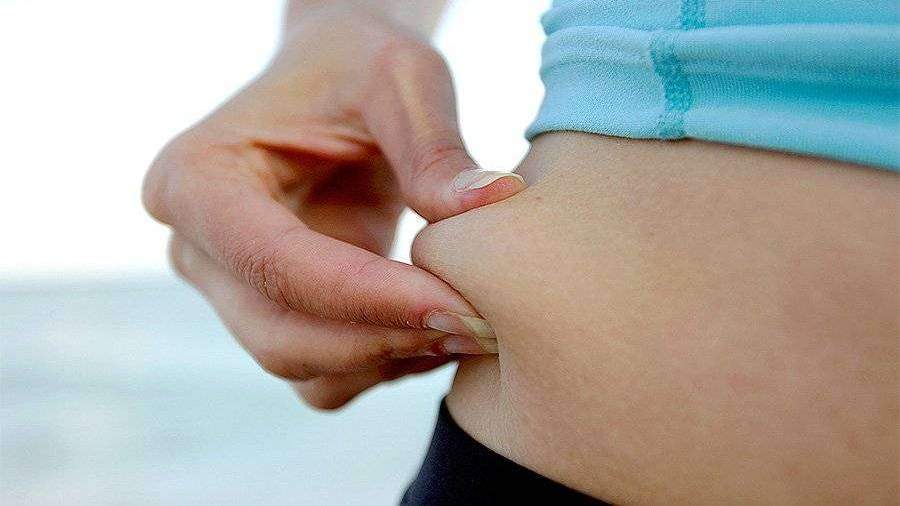 Nutritionist Alexander Shvets listed the mistakes made by those wishing to lose weight when planning your daily diet.
The doctor said that if you eat properly your whole life, then the weight gain will be closed forever, writes IA "Version".
As explained by the nutritionist, losing weight are often trying to numb the hunger with coffee with sugar, which is strictly prohibited. Aggressive drink irritate the stomach, and sugar contains a lot of calories. Drinking coffee after a meal and not more than one Cup a day without sugar.
Another mistake — the refusal of Breakfast. The expert says that a full meal in the morning is the key to a healthy weight. For Breakfast you can eat a cheese omelet or a grilled cheese sandwich. The main thing — to feel fuller.
Shvets also warned against the power once or twice a day and staining of hunger. She explained that it is desirable to eat every four hours — this will help to avoid "brutal" hunger, breakdowns, overeating and weight gain.
According to the dietitian for effective weight loss you need to consume 1200-1500 calories daily and evenly distributed across four stages, said "Newspaper.ru". If you have less that the body regarded the situation as a famine and will store fat in the wrong place.
Previously, scientists called easy way to lose weight and get healthier. It turned out that it is necessary to reduce the daily diet by 300 calories.