Science
On the Russian satellite "meteor-M" has failed part of the instrument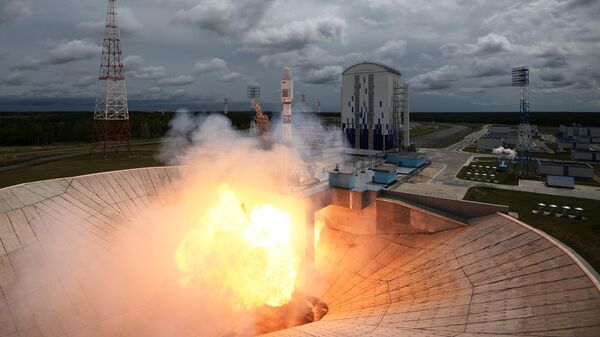 The meteorological satellite "meteor-M" No. 2, which put into orbit in 2014, and a portion of the target apparatus, according to the website of the research center of space Hydrometeorology "Planeta".
It is noted that it is impossible to use two instruments:
module temperature and humidity sounding of the atmosphere (microwave radiometer) mtvza-TN;—on-Board radar complex "Severyanin-M".
The main instrument is a multichannel scanning device of a small resolution MSU-Mr, and Fourier transform infrared spectrometer (advanced infrared atmospheric sounder) — fully operational.
Now there are three in orbit "Meteor-M": the number 1, 2 and 2-2.
The machine room had lost 2-1 at emergency launch from the Baikonur East in 2017. In the next two years plans to launch its "Meteora-M" number 2-3 and 2-4.
Nits "Planeta" is engaged in the exploitation and development of space systems for hydrometeorological, Oceanographic, heliogeophysical destination, monitors the environment, and accepts and processes data from foreign satellites.