Science
Found bacteria that help to lose weight
Researchers from the University of Utah (USA) has identified a special class of gut bacteria, which prevents obesity in mice. It is possible that they can help to cope with the disease of the century and man. Article about it was published recently in the journal Science.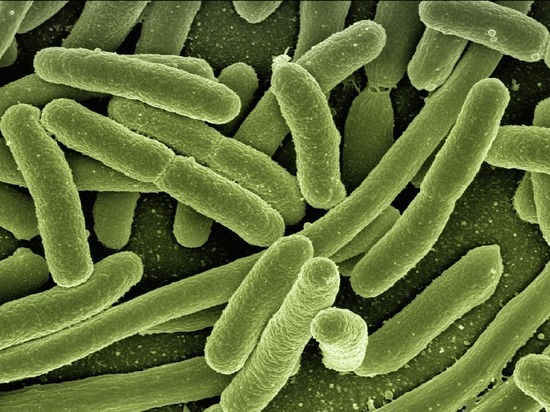 Beneficial bacteria called Clostridium (Clostridia), are part of the microbiome in our intestines. The study showed that in healthy mice there are many clostridia, and individuals with a weakened immune system with age, the lose of these microbes. Even with proper nutrition old mouse inevitably obese. The return of this class of microbes animals would allow them to stay thin.
Charisse Petersen, head of research, and his colleagues found that Clostridium prevents weight gain by blocking the ability of the intestine to absorb fat. Mouse in whose intestines left some clostridia, "fattens" less fat than mice that have no microbiome. They also had lower levels of CD36 gene, which regulates the body's absorption of fatty acids. According to scientists, the new data will help to develop a therapeutic approach to the treatment of obesity with ispolzovaniem fecal transplants and probiotics. Next step would be the selection of molecules produced by Clostridium, the study of the peculiarities of their work and determining if they purposefully treat obesity, obesity in type 2 diabetes and other related weight gain the metabolic disorders.
As commented at the biology Department of Moscow state University, this is not the first study of the relationship of microbes from the family clostridia obesity, which is perhaps more intuitive result. In previous experiments, biologists in the tubes were determined by various enzymes of the intestinal microbes and their ability to breakdown of fats. Studies are still ongoing. The outcome is likely to be creating a good probiotic, thanks to which people can become slimmer.