Auto
Skoda will save you from tears, snot and itching in some organs. But not all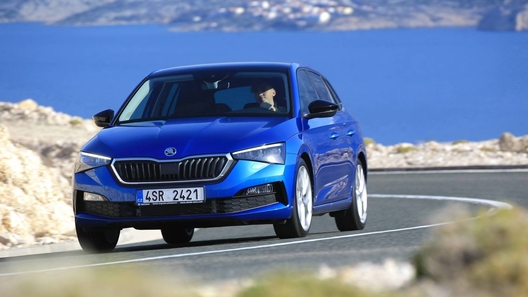 The company Skoda has announced yet another technology from those aimed at ensuring the comfort of customers. This time the attention of the Czechs focused on those who are prone to respiratory allergies – one summer pollen causes uncontrollable sneezing, tears in eyes and itchy nose, throat and ears.
Skoda rightly come to the conclusion that Allergy is very uncomfortable, and Allergy in the car is also very dangerous. Especially considering the fact that, according to some, Allergy suffers every fourth person on Earth.
Inappropriately incurred by the driver of an allergic attack can lead to crash with unpredictable severity, and the drugs sometimes cause severe sleepiness, driving is even worse. Therefore, the Czechs taught climate system hatchback Skoda Scala to analyze enters the car from the outside air by means of a special sensor configured to detect pollen.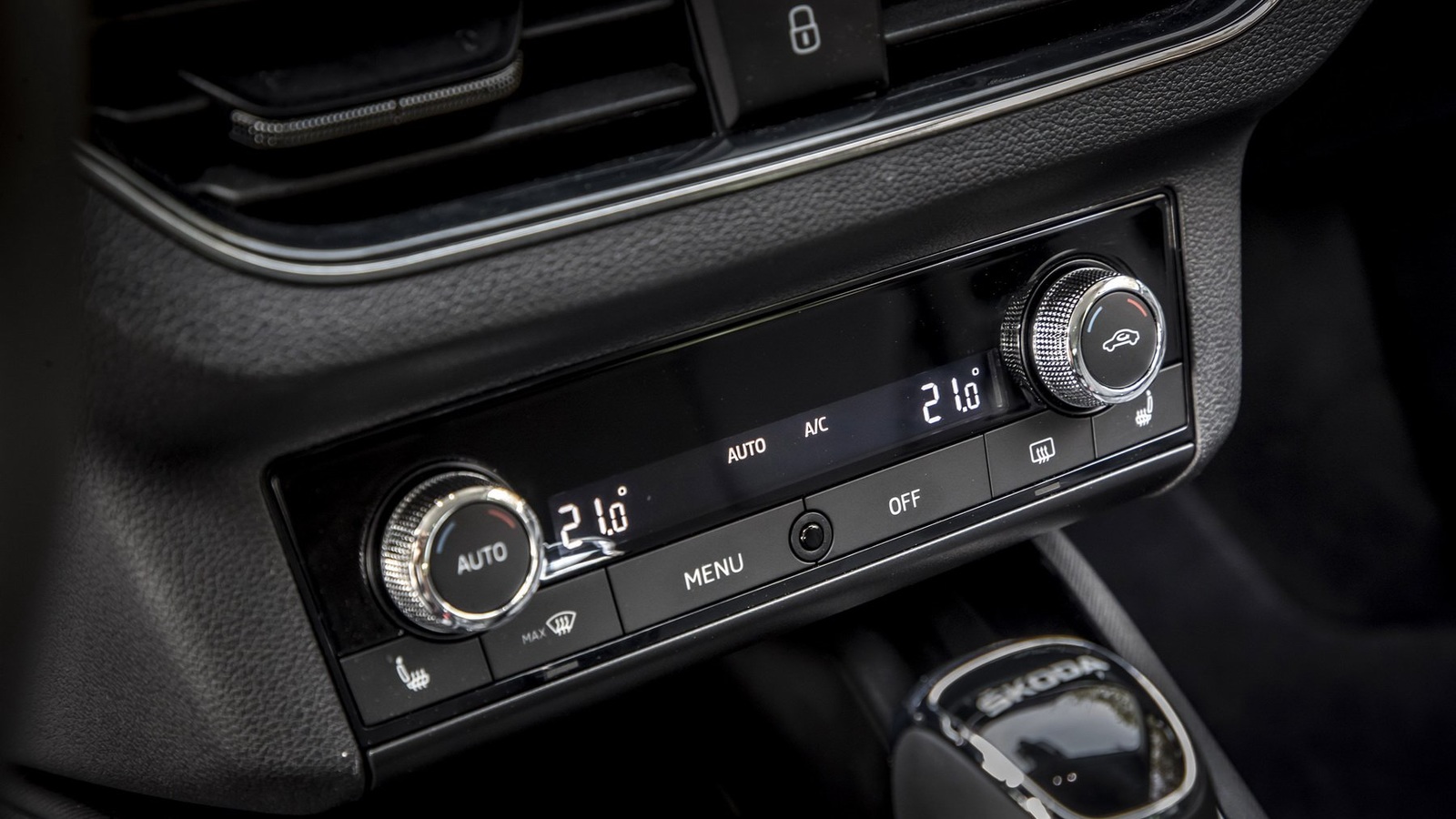 If the particles are liable to cause a seizure are detected, the climate control automatically goes into the recirculation mode, ie will block the outer air access to the interior.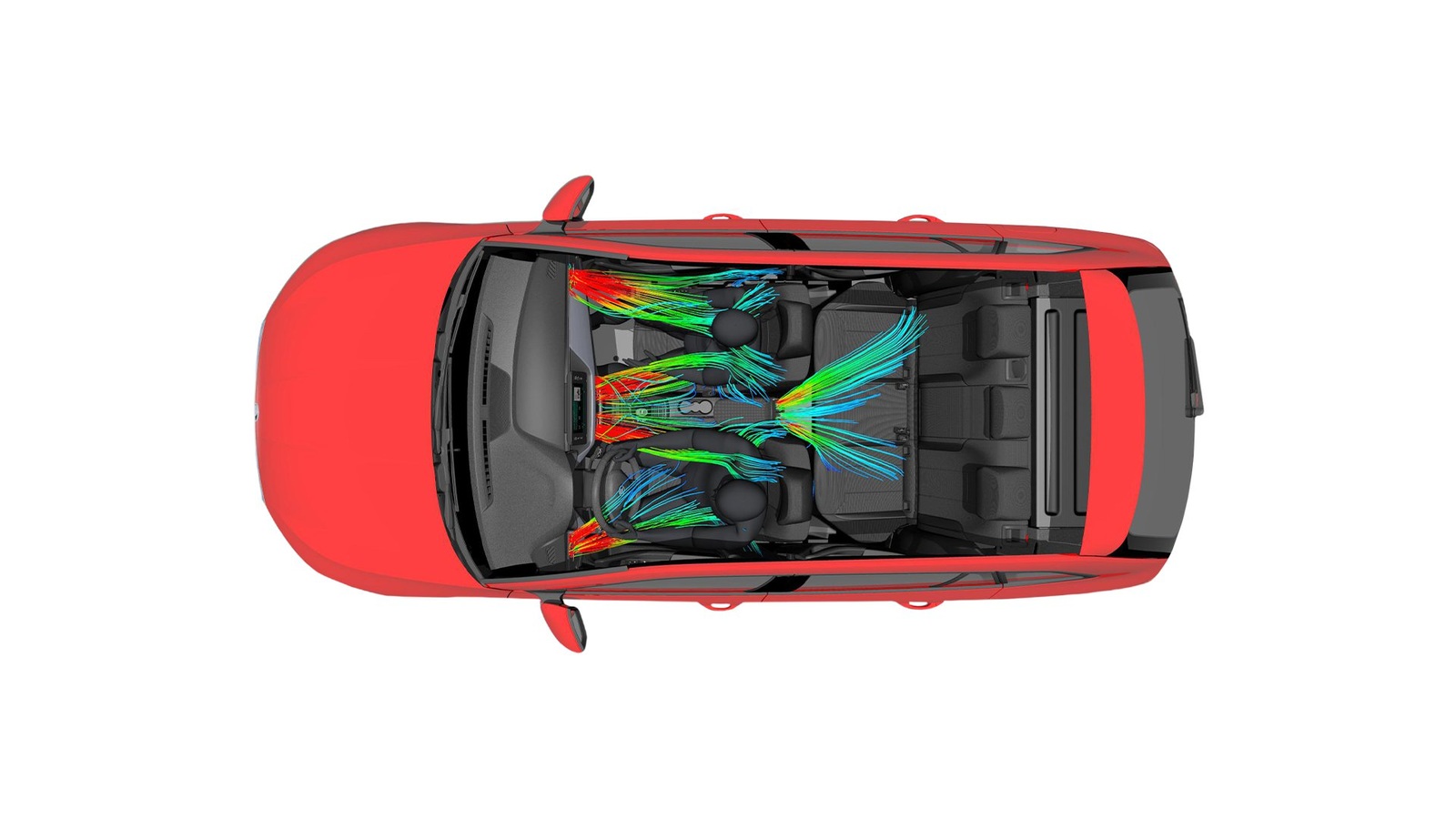 In addition, climate control Skoda Scala turned out to be able to monitor the situation in the car. In addition to monitoring temperature and humidity, the system evaluates the amount of sunlight in a particular area of the salon and able to adjust depending on the temperature of the supplied air in there.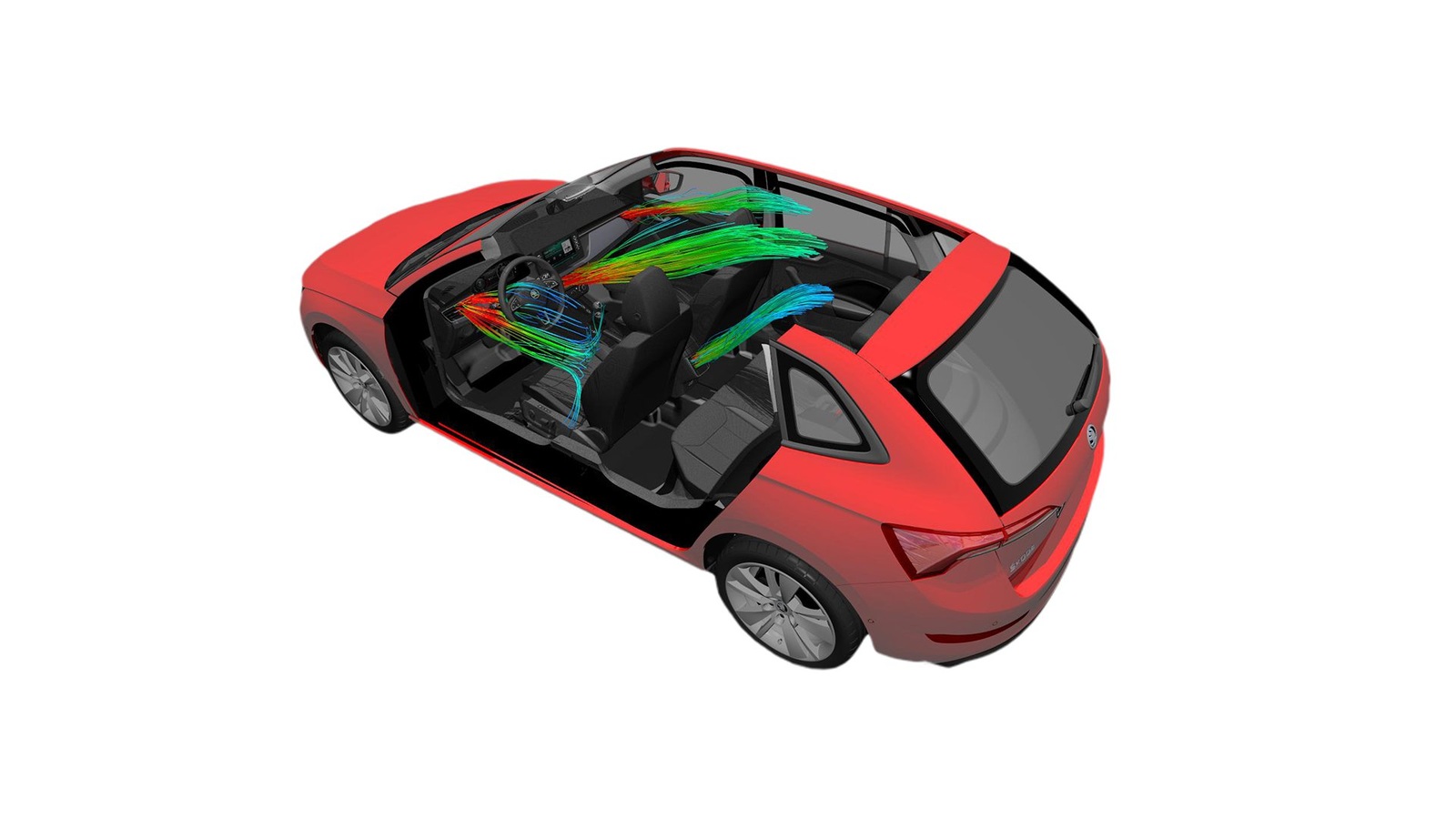 Skoda Scala was presented at the end of last year and built a line of stamps between the Fabia and Octavia models. In Europe the price of "the Rock" starts from 18 500 euros.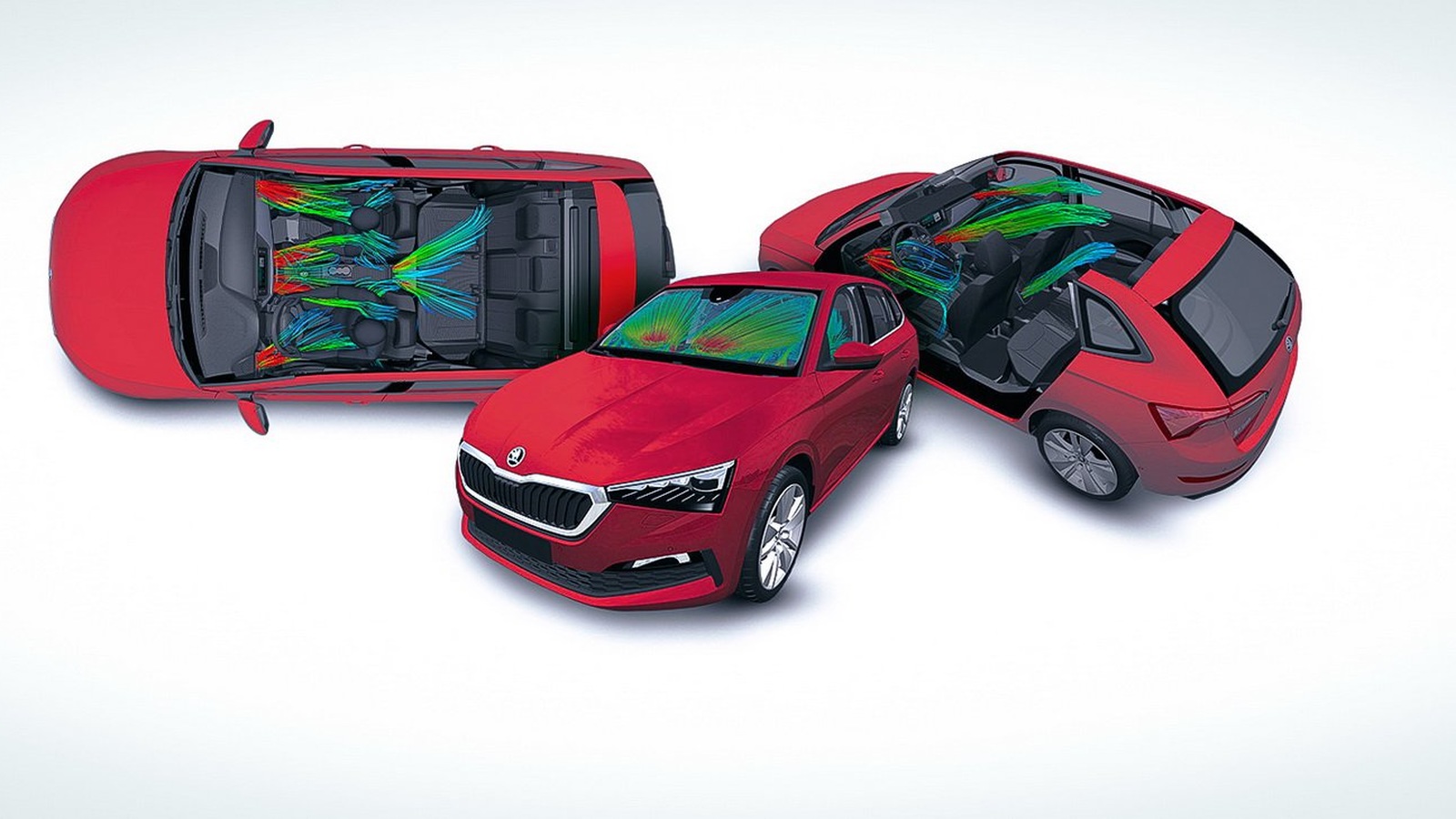 In Russia to sell the model is not planned: according to calculations of the manufacturer, in our country, the hatchback would have been unnecessarily expensive. Therefore, tears, snot, and itching in some organs we cannot avoid – no luck.