Science
American scientists called harmful sex age
Scientists from the U.S. according to the results of the survey and the experiment were determined when the intimate relationship people start to harm them. The results of a study published REN TV.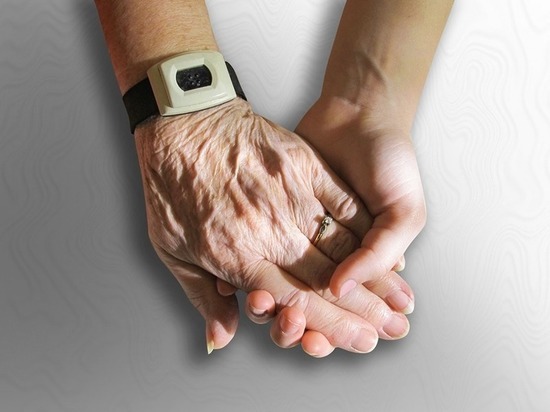 According to TV channel, the specialists in the past five years conducted research among 2,200 people aged 57 to 85 years. They came to the conclusion that sex is dangerous for men after the age of 60 and useful for women. Intimate relationships are harmful to a man's heart, as it increases the risk of various diseases. It happens because the secretion of hormones that have a beneficial effect on the heart.
Exactly the opposite situation with the sex lives of older women. The sex is good for their cardiovascular system, protecting from heart attack by approximately 45 percent.
In addition, the researchers found that during the 5-year experiment from sex died about 1 percent of participants.