Auto
The Lexus LX has an aggressive sportpaket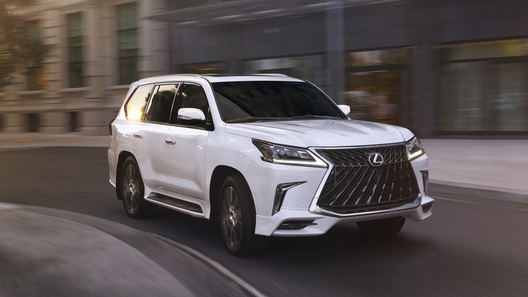 The words "sport" and "Lexus LX" rarely organically look around, however, the Japanese firm decided that a bit of healthy aggression off-road, the flagship can not hurt. The buyers of the Lexus LX have access to the new "sport" option package.
The Sport package includes both the refinement of the exterior and adding some nuances in the interior. With the package, the SUV will get the original grille and new bumpers, and different side mirrors with chrome accents and 21-inch wheels.
In the interior appear black ceiling decoration and expensive upholstery seats, special leather, which is available in three colors – Black, Cabernet, Moonlight White and exclusive. The performance of the LX Sport includes a default installation of optional Luxury package, which includes, for example, seats with ventilation and heating, four-zone climate control, wireless charging for gadgets, projection display and sound system Mark Levinson with 19 speakers.
The performance Sport is only available for Lexus LX versions with three rows of seats, while powertrain innovations are not affected. This SUV will continue to be equipped with a standard 5.7-liter V8, which develops 367 HP and 546 Nm of torque. The motor is aggregated by default with an 8-speed automatic and all-wheel drive system.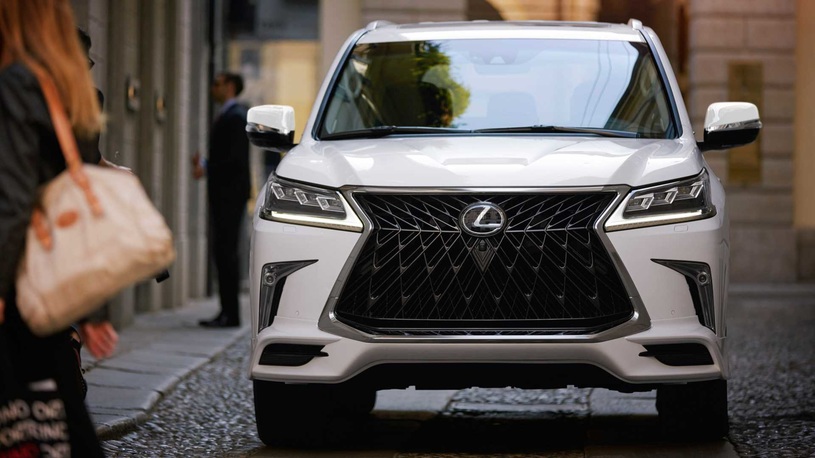 According to preliminary data, order the Sport package for an SUV it will be possible with the change of the model year. Sales start in September, while in the US the base price of the Lexus LX will be 83 280 dollars, for the seven-seat version will have to pay 91 $ 380 and the price of the LX Sport starts from $ 99 to $ 300. In Russia, the SUV is estimated at minimum 6 411 000.