Science
In Japan approved the creation of hybrids of human and mouse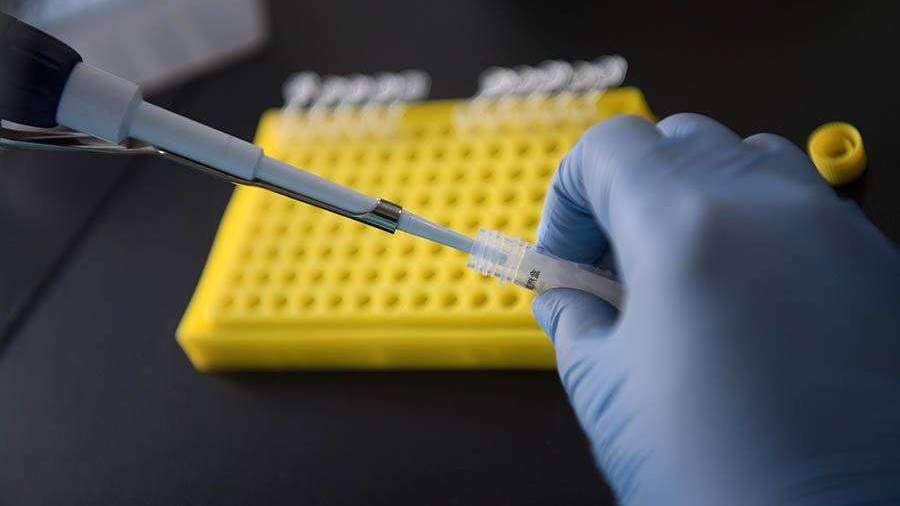 In Japan approved the request of biologists from the University of Tokyo to conduct experiments on hybrid human and murine embryos. This writes The journal Nature.
It clarifies the website kp.ru until 1 March 2019 in Japan were prohibited to the use of embryos containing human cells, as well as in continuing any experiments on mixed embryos beyond 14 days. In July, the experiments approved by the Ministry of education, culture, sports, science and technology of the country.
After the decision of such embryos are not allowed to destroy at the end of two weeks, and implanting them in surrogate mothers animal, which was used by the biologist hiromitsu is the Executive Nakauchi.
Plans specialist — growing particles of human organs in experimental mice, as well as the transition to larger animals, such as monkeys and pigs. The primary task of the scholar calls an artificial creation of the pancreas, reports channel "Star". Clarifies that artificially grown organs will not differ from the natural and in the future can be used in transplantation along with conventional. According to the biologist, such studies will help to address the perennial problem of shortage of donor organs.
According to "Ridus", currently, geneticists have some doubts in this experiment. In particular, due to the small probability that human cells will keep pace with the target body, which has a negative impact on the brain of the animal.
30 may it was reported that the Russian Orthodox Church called for a moratorium on the genetic modification of humans.