World
In the US, announced the death of the son of terrorist N1 and founder of the "al-Qaeda"* – Hamza bin Laden
ALL PHOTOS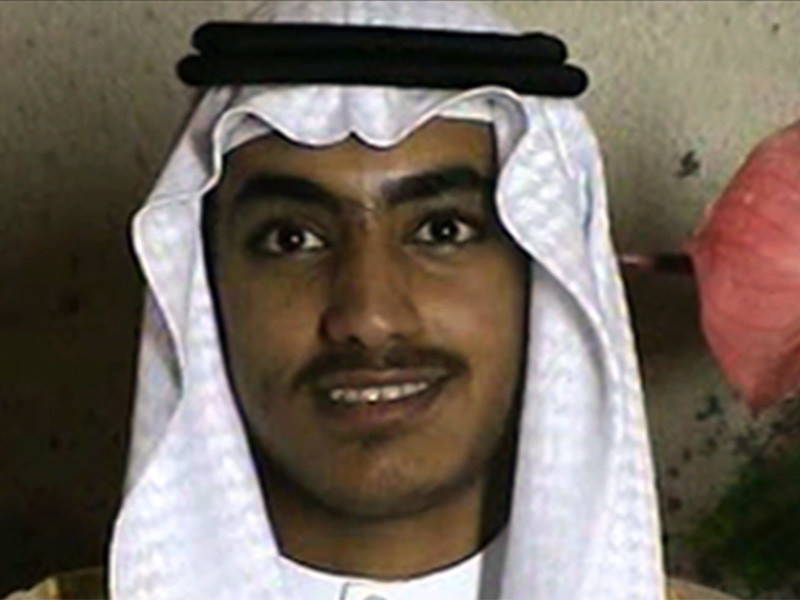 Us media reported that Hamza bin Laden, son killed in may 2011 in Pakistan of the founder of the terrorist organization al-Qaeda* Osama bin Laden is also dead.
The American press refers to unnamed sources in the American administration who have received documentary confirmation of his death. Now the White house is convinced that Hamza bin Laden was really killed in the operation in which took part and the United States, writes NBC News.
The New York Times reports that a certain role was played by US intelligence, and the operation itself was conducted under the administration of current US President Donald trump. When it happened, not specified, but the inauguration of the trump took place in January of 2017. Thus, the operation to eliminate the youngest son of bin Laden was carried out over the last two years, but until recently there was convincing evidence that he is dead.
Earlier this year the US state Department has described the Hamza bin Laden, who allegedly was more than thirty years as "emerging" successor of his father in the terrorist group al-Qaeda*. For information that would lead to the capture of bin Laden the US, has appointed a reward of $ 1 million. According to US media, at the time of announcement of the compensation operation to eliminate have already been held, but Washington was not convinced that Hamza bin Laden was killed. Using the compensation USA expect to receive confirmation of this.
The decision on granting monetary rewards was made after Hamza bin Laden began to stir in the Internet audio and video calling followers of his father to wage a war against Washington, London, Paris and tel Aviv. He called it revenge for the murder of his father. He soon occupied a key place in the hierarchy, "al-Qaeda"* – at the right hand of its aging leader, Ayman al-Zawahiri.
To Wednesday's press service of the White house distributed a transcript of Donald trump, where the US President refused to confirm to journalists, true if the information about the death of Hamza bin Laden. "I don't want to comment on it," TASS quoted the words of trump, what he said to journalists before a meeting with visiting U.S. President of Mongolia Khaltmagiin Battulga.
Only Osama bin Laden had three sons from Hirii Sabar, who lived with her husband in the complex in Abbottabad, near a Pakistani military base when he was killed. One of the sons was killed during the operation to capture the father and the third son of the former head "al-Qaeda"* was not involved in terrorist activities.
According to the official Saudi newspaper "Umm al-Qura", Saudi Arabia, where Hamza bin Laden was born, stripped of his citizenship.
Osama bin Laden was killed by American forces in Pakistan on 2 may 2011. Instructions to carry out this operation was given by Barack Obama, who at the time was the President of the United States.
*"Al-Qaeda" is banned in Russia as a terrorist organization