Science
Called main cause of cancer
Researchers at the Medical College Baylor in the United States identified the causes of the dysfunction of the gene that protects the body from the appearance of the cancer cells. About this time, according to MedicalXpress.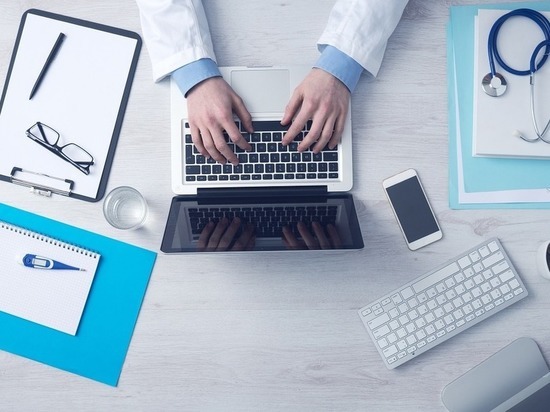 Scientists have studied 10 225 tissue samples isolated from 32 types of malignant tumors, and caused them to compare their DNA with 80 thousand different mutations in databases, details of which were obtained during 30 years of research. It was found that patients with low survival rates in many cases, the observed mutations in the gene TP53, which normally inhibits the growth and division of cells in case of damage or stress.
In addition, the researchers found four gene high activity in tumors with mutations in TP53 are also associated with a negative prognosis for patients. However, 91% of all cases of cancer observed defects in both copies of the gene TP53. The loss of the second normal copy of it happens in most cases because of duplication (copying) of the first defective copy. Change in a gene due to instability of the genome, in other words, a protein under the code TP53 participates in ensuring the integrity of chromosomes.