Science
Opublikowano video launch rocket "Soyuz" spaceship "Progress MS-12"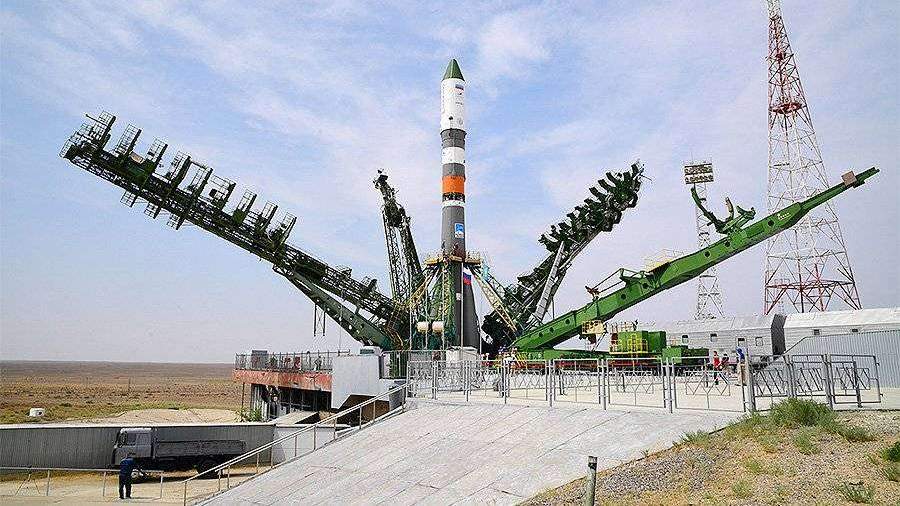 "Roscosmos" has posted a video of the start of the carrier rocket "Soyuz" with transport cargo vehicle "Progress MS-12" from the Baikonur cosmodrome to the International space station (ISS).
"Soyuz-2.1 a" was launched from site No. 31 at 15:10 GMT. The cargo ship will deliver to the ISS more than a ton of propellant, 420 kg of water and 1.2 tonnes of food for the crew. The spacecraft separated from the third stage of the rocket and headed to the space station. Docking with it is scheduled for 18:35 GMT, said "Federal news Agency".
"Progress MS-12" was the third ship that went to the ISS on the super short double circuit. The flight according to the standard scheme lasts 50 hours and consists of 50 turns.
July 24, it became known that the return from the ISS to Earth of spacecraft "Soyuz MS-14" humanoid robot "Theodore" was moved from 3 to 7 September.