Technology
In the apparatus Akimova criticised the project on significant inforesource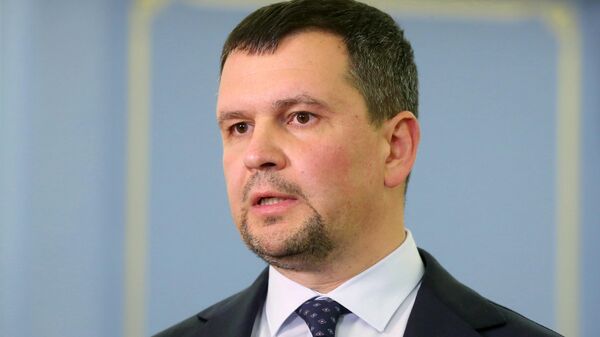 The bill of important information resources in its current form is destructive for the national programme "Digital economy", it undermines the competitiveness of Russian IT-companies and gives the wrong signals to the market, told reporters, Deputy Prime Minister of the Russian Federation Maxim Akimov.
A bill important to the information infrastructure of the Russian Federation resources was submitted to the Duma on Friday. According to the document, to own such a resource can only Russian company, and the share of foreign ownership it will be limited to 20%. According to the author of the document, a member of the Duma Committee on information policy, information technologies and communications Anton Gorelkin, the bill refers to significant inforesources IT company that focused on the Russian market, including "Yandex" or Mail.ru Group.
"Knowing those good purposes, which have guided the author of the bill, we believe that the funds for implementation of the selected waste, and in its current form, the bill is clearly destructive to the achievement of objectives of the national programme "Digital economy", – said the representative of Deputy Prime Minister.
"The competitiveness of our economy is largely determined by the competitiveness of our companies. And this bill is their sustainability and competitiveness erodes, giving all participants of the technological market the wrong signals," he added.