Auto
How expensive are the most popular sedans in Russia: compare and draw conclusions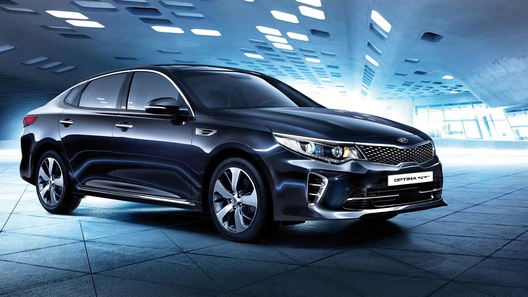 The Maxim about the steady growth of car prices in our country there was convincing proof: it turns out that the most popular models in Russia have increased in price over the past year from 5% to 20%, and AVTOVAZ is not in the first place.
Agency Russian Automotive Market Research analysed data on retail prices for the top ten most popular cars in the sedan of June last and this year and come to rather unexpected conclusions.
It turns out that for most of this year has risen sedans Korean Kia brand – a few still remaining in the affordable segment of cars. The leader in price growth was the Kia Optima, which rose in price immediately by 19%, that is 1/5. Her "kinsman" Kia Cerato have risen by 9.8%, while the appreciation of the popular Japanese chetyrehdverki business class Toyota Camry was approximately 15%.
The leaders of the market of new foreign cars, Democratica a couple of Kia Rio and Hyundai Solaris, is also significantly increased in price. However, if the value of "Rio" has increased by 9.4%, the rewriting of labels "Solaris" has led to its rise in price on 12%. Another popular classmate sedan VW Polo – has added to the price of 10%.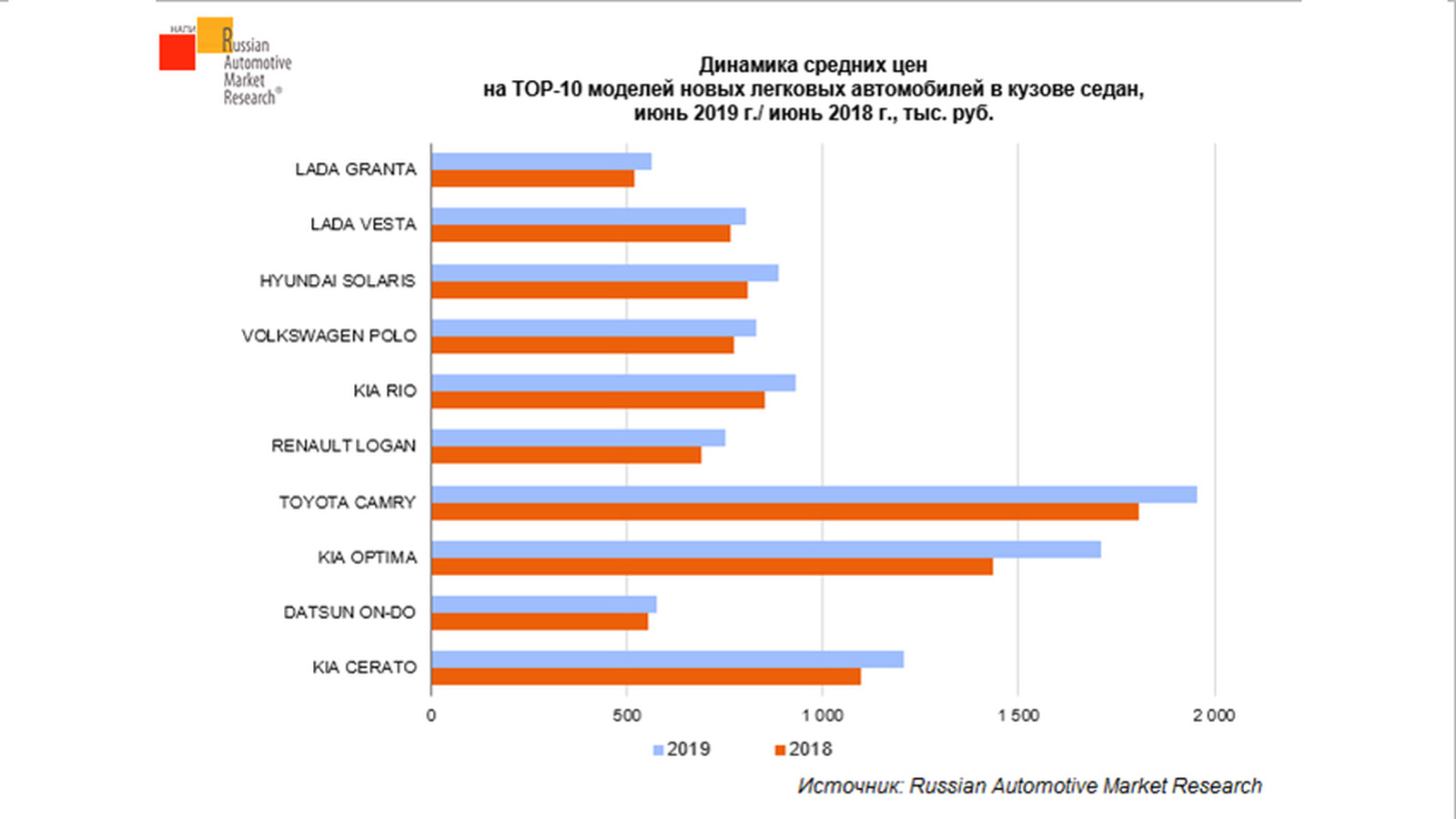 Against this background, convincing all the statistics regarding the local models. Lada Granta in a four-door body has risen by 8.7%, and the outsider of this race became a bestseller, Lada Vesta. For the year price "Vesta" has increased by only 5%.