Science
Named an unexpected cause of cancer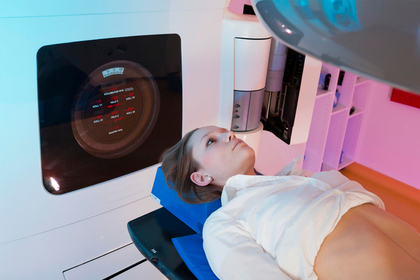 Scientists at Cambridge University in the UK concluded that low doses of radiation, equivalent to three CT scans performed and considered safe, give cancer cells a competitive advantage over healthy cells. About it reported in a press release on MedicalXpress.
The researchers found that safe levels of radiation increase the number of cells with mutations in the gene p53, which are known to be associated with a high risk of developing cancer. The antioxidants, in particular N-acetylcysteine, contributed to the growth of healthy cells in laboratory mice before irradiation, which reduced the probability of occurrence of malignant tumors. However, scientists believe that this therapy can harm healthy tissue, contributing to the spread of defective cells.
In the body all people are mutant cells that could turn into cancer, including mutations of p53. Their number increases with age, but very few of them eventually develop into malignant cells. However, the radiation may increase the probability that should be considered when assessing risk.