Science
Named the cleanest place to swim in the Black sea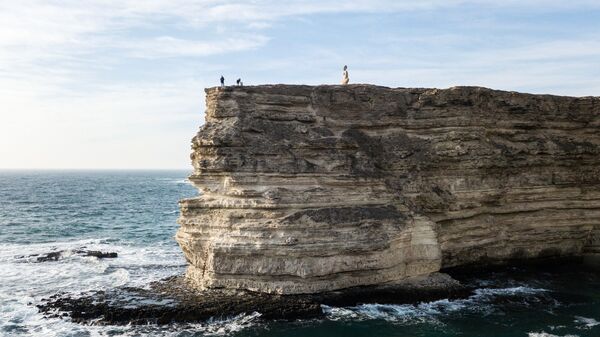 Director of the Marine hydro-physical Institute of RAS Sergey Konovalov told RIA Novosti, the cleanest places for swimming in the Black sea.
"All the southern coast of Crimea will be better, because the shelf is narrow, the depth of large. The largest port — Yalta, but Yalta releases of wastewater deep save the coastal area from pollution," — said the scientist.
However, he said that usually the worst situation in the ports, in shallow waters and bays, while the large and the circulating water faster dissipate contaminants.
The most adverse environmental conditions is recorded at the Romanian and Ukrainian black sea coast and in the Western part of the Crimea.
However, the pure water from the Crimean Cape Tarkhankut in the West of the Peninsula, said Konovalov. This is due to underwater currents.
"Despite the fact that this Western part of the Crimea, but the current system is there counterclockwise. Water comes from the deep part of the sea, where they cleaner. The most transparent, cleanest waters in the Black sea, in any performance there," — said the expert.