October 1, 1960 came off the Assembly line the first Zaporozhets. The car, which was manufactured in the USSR, were popular — it was affordable, allowed to drive off road and was quite reliable. However, very often, the Cossacks became the butt of jokes about its design.
Today old cars of this brand are a source of inspiration for designers. 15 cars from our review proof.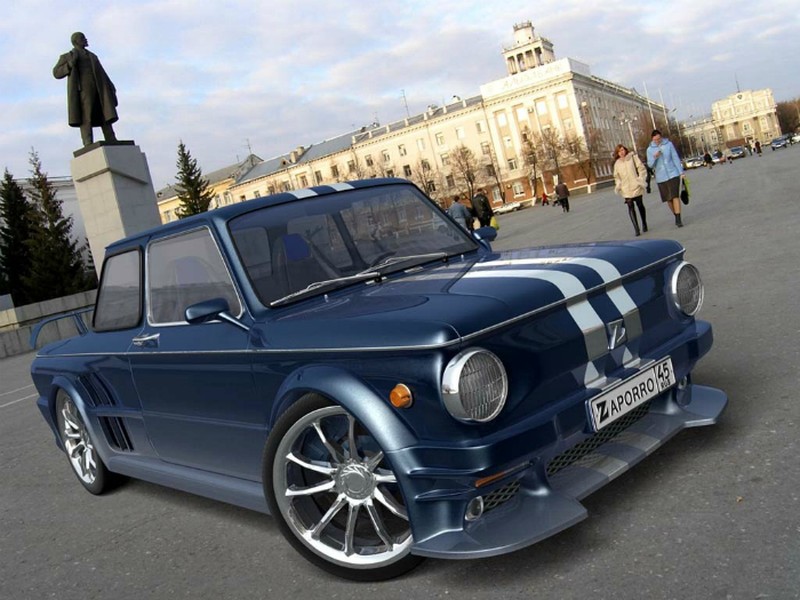 Low ZAZ with alloy wheels and body kit.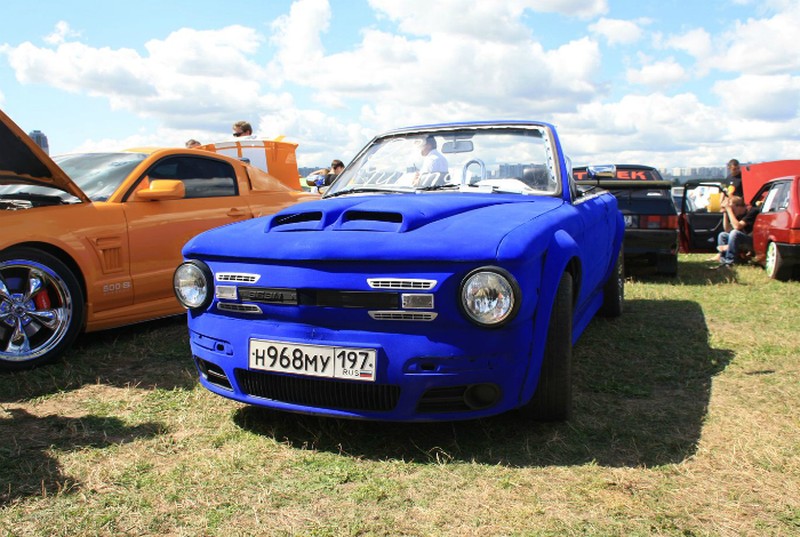 The transformation of the old plows in stunning blue convertible.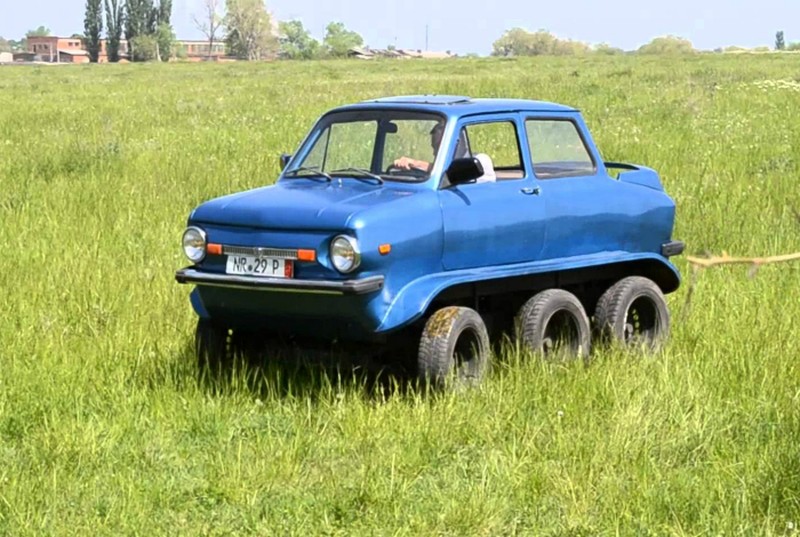 Two additional wheels turned the wipers to the Rover.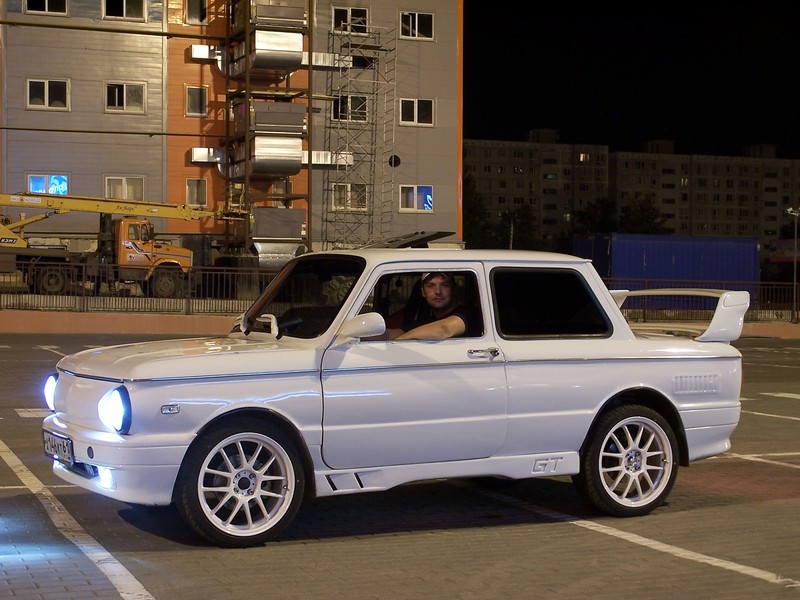 White ZAZ with alloy wheels, tinted Windows, body kit and spoiler.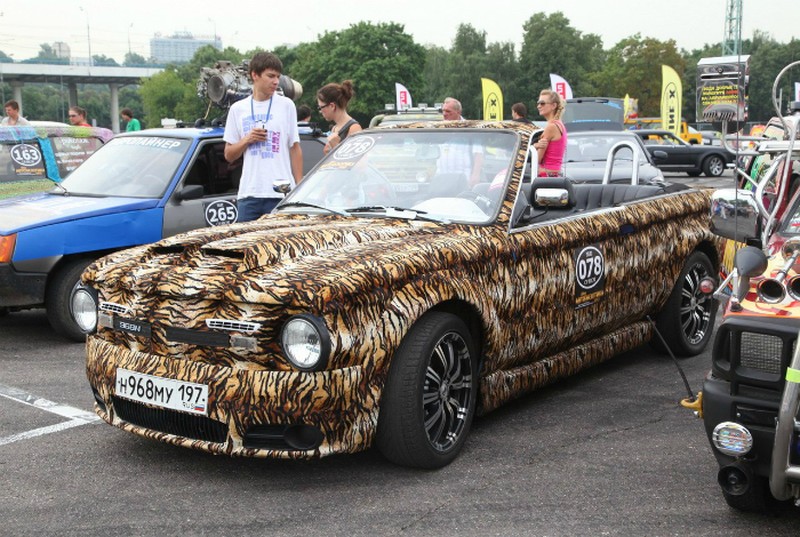 Luxury convertible tiger colors.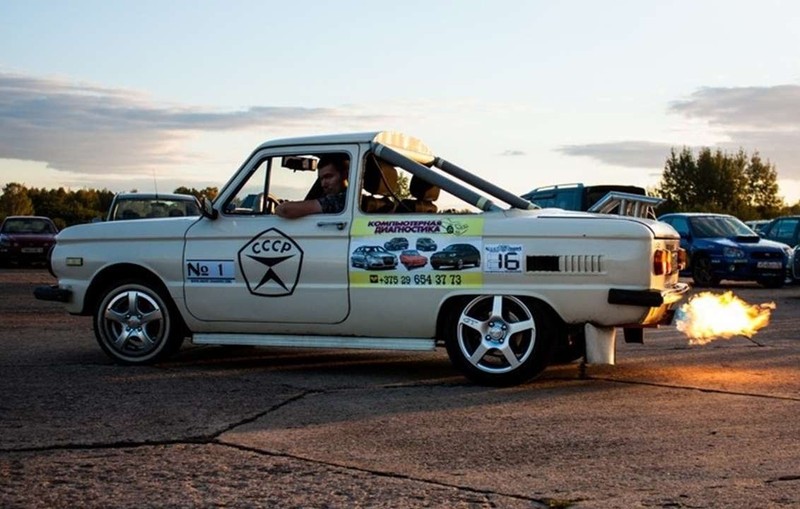 Zaporozhets converted into a pickup truck.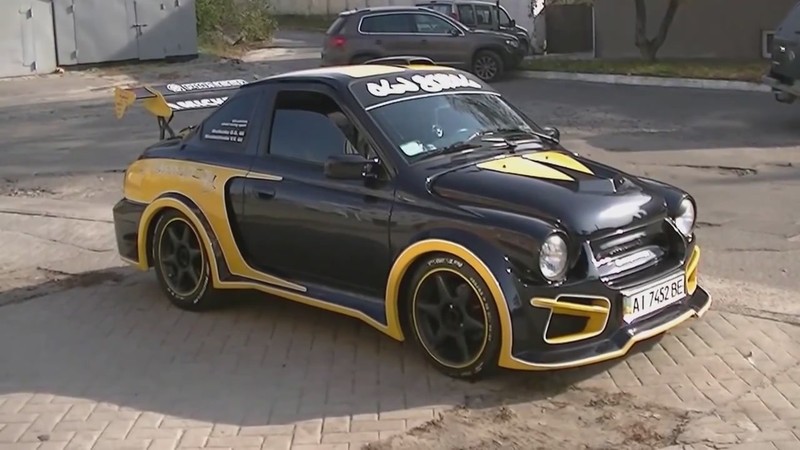 Full tuning of the Cossacks.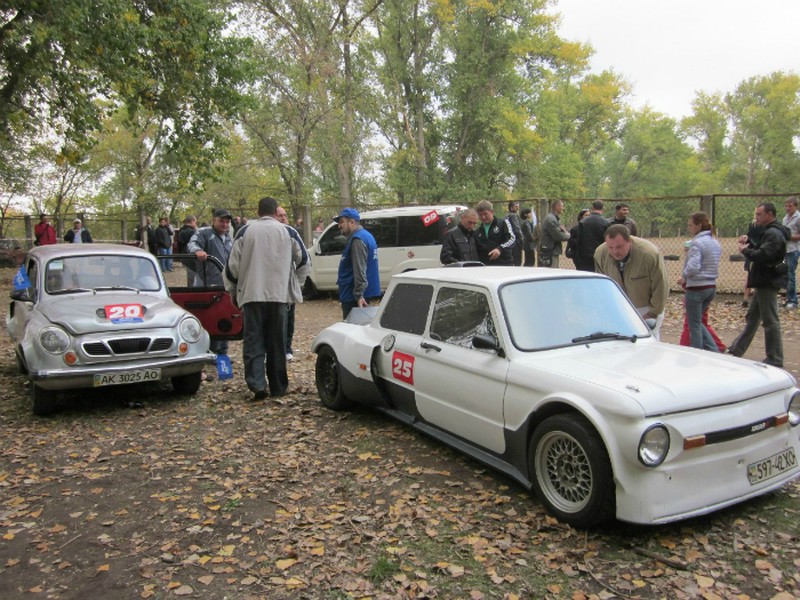 Low Zaporozhets long.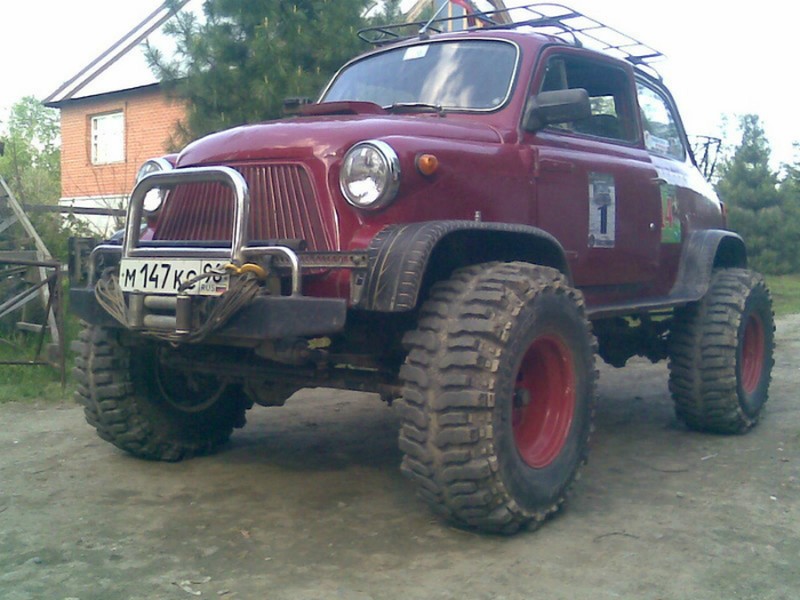 Turning a small plows in a huge SUV.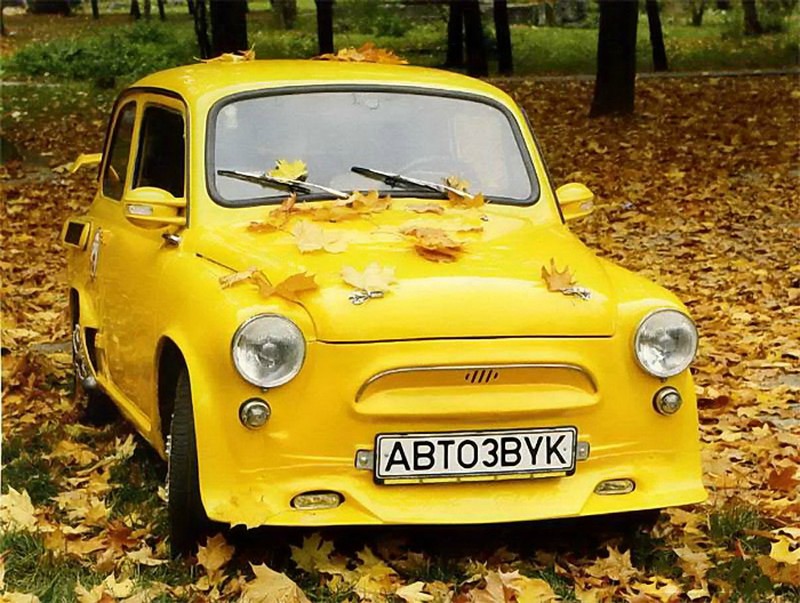 Bright tuning "hunchback" Zaporozhets.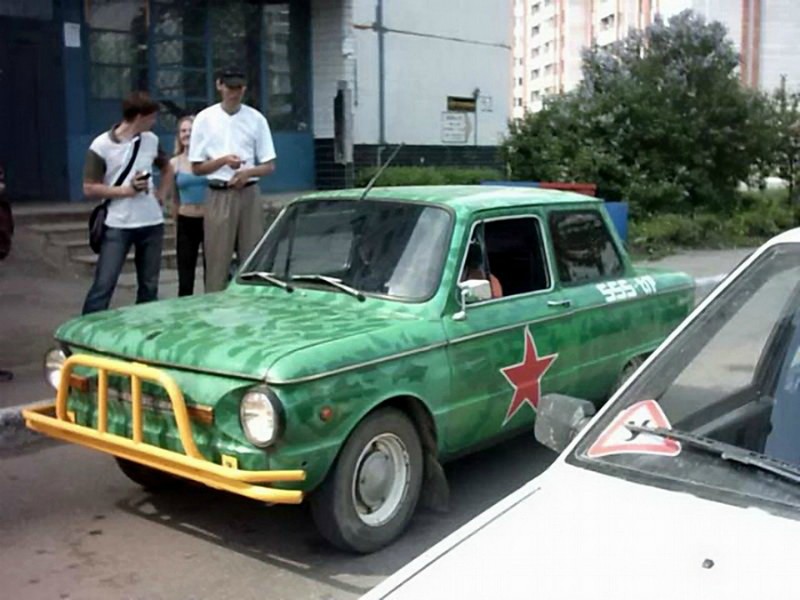 Simple tuning with his own hands.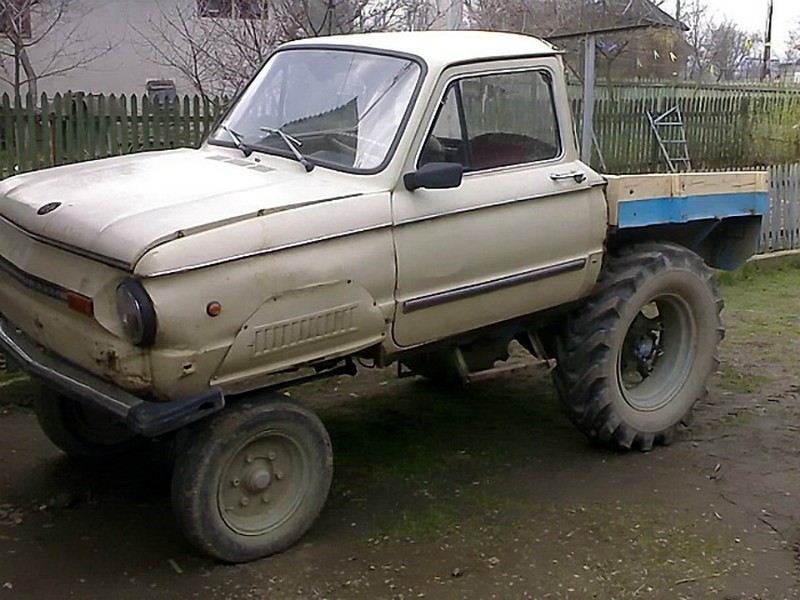 An unsuccessful attempt to turn the plows into the truck.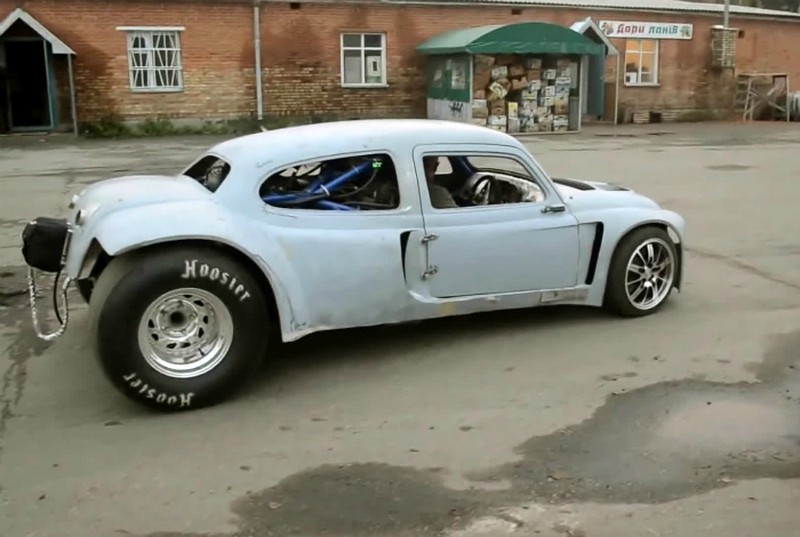 Heavy duty sports car, under the hood, which has a powerful motor from the Mustang.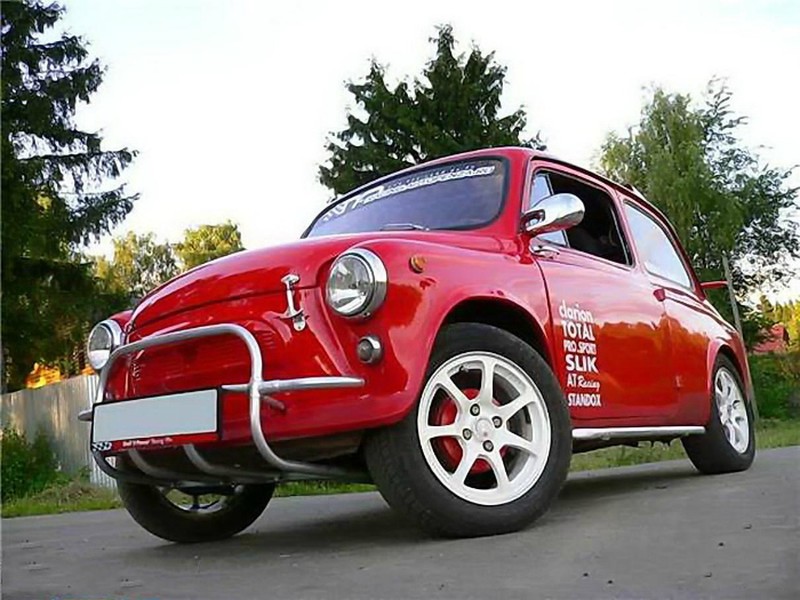 Brilliant tuned Zaporozhets bright red color.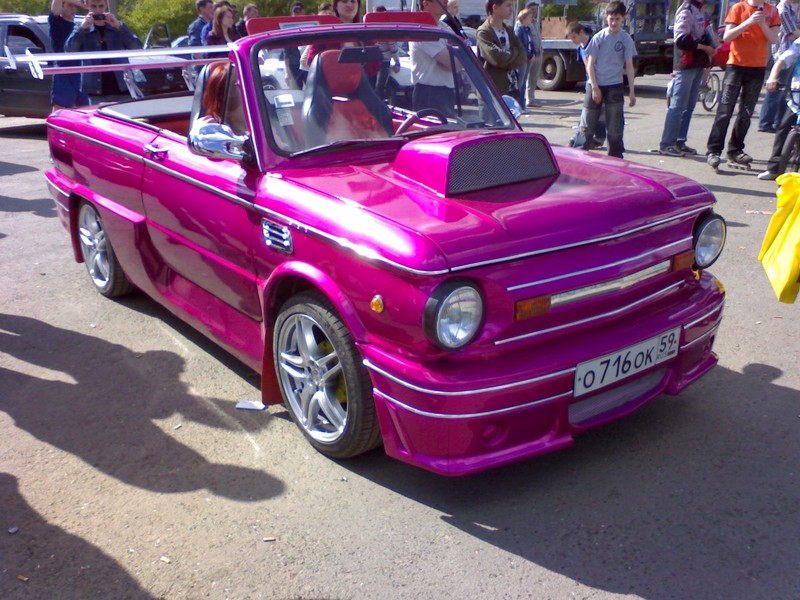 Turning plows in an unusual convertible bright pink.