World
Russia will revise its military doctrine after the collapse of the INF Treaty, said Ryabkov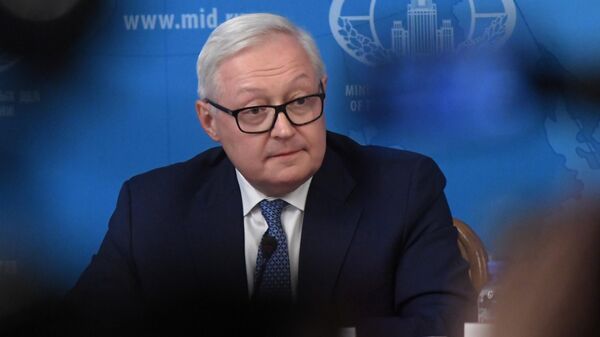 Russia will not revise its military doctrine after the collapse of the INF Treaty, the wording precise and focused on the future, said Deputy foreign Minister Sergei Ryabkov.
"I see no reason to revise our military doctrine. This document, which is a fundamental and conceptually forward-looking in nature, the wording is extremely adjusted, they don't have to radovatsa, change depending on those or other circumstances," he said.
"Of course, any document over time requires review in some aspects of refinement, but due to the specific situation around the INF Treaty such grounds I do not see" – said the diplomat.
The second of August terminated the INF Treaty. Earlier this year, Washington announced its unilateral withdrawal from this agreement, accusing Russia in its long-term violation. Moscow denies the charges. In early July, Russian President Vladimir Putin signed a law on termination of the contract. Russia has repeatedly stated that it fully complied with the terms of the INF Treaty. The Russian foreign Minister Sergei Lavrov noted that Moscow has very serious questions to Washington concerning the implementation of the Treaty by the Americans themselves. According to him, the accusations of the USA violating the INF Treaty is unfounded.