World
Italy concerned about the fires in Siberia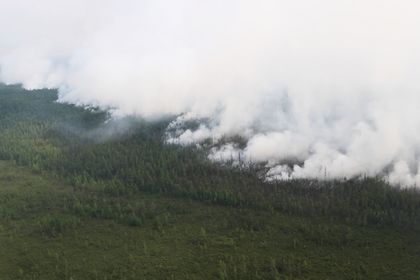 The Prime Minister of Italy, Giuseppe Conte expressed concern about the fires in Siberia and the far East and has offered Russia help in their suppression. About this he wrote on his Twitter page.
"In light of the tragic emergency with fires in Siberia, I was offered the Russian Federation assistance to the Department of civil protection in the form of two sides Canadair. I hope that soon the situation will normalize," wrote Conte.
It is not known whether responded to the offer Conte the Russian side. Earlier in the Krasnoyarsk scientific center of the Siberian branch of the RAS felt that Siberian forests recover from fires only after 60 years. According to scientists, the formation of fires is largely due to the human factor.
At the moment, the area of forest fires in Russia is around three million hectares. In the five regions has a state of emergency. According to the MOE on the morning of 2 August, of the smoke observed in the 618 localities in Buryatia, Yakutia, Irkutsk region, Zabaykalsky and Krasnoyarsk territories. In some regions, to extinguish the fire going with the help of artificially induced rain. The investigative Committee and Prosecutor General's office requested to check the version of arson.