Science
The Russian meteorological satellite "meteor-M" failed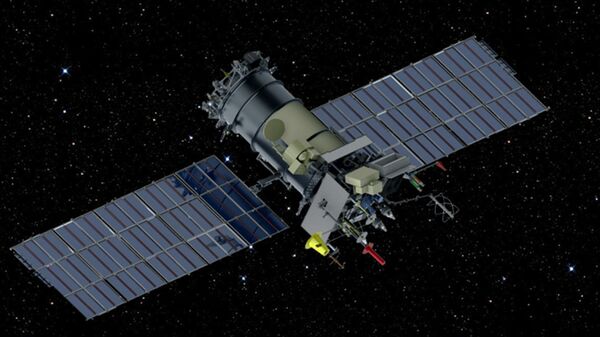 The Russian meteorological satellite "meteor-M" № 2 is failed, reported RIA Novosti ham Dmitry Pashkov.
"Satellite "meteor-M" No. 2 does not transmit the image of the surface of the Earth at a frequency 137.100/137.900 72Kbps MHz QPSK (no signal from the device)", — he told.
According to the interlocutor of the Agency, yesterday, the satellite stopped transmitting data to earth.
In addition, on August 2 on the "meteor-M" was a failure in the orientation system: as reported by Pashkov, instead of looking straight down on the surface of the Earth, the satellite began to remove it from the space. According to published expert shot with the camera, the picture is highly distorted.
"The companion for unknown reasons, refused orientation system", — concluded Pashkov.
He also added that the last time the unit would often lose orientation due to the failure of systems. The last time it occurred on 26 June 2019.
Company, manufacturer, Corporation VNIIEM, then told RIA Novosti that the failure in the orientation system of the spacecraft caused a strong magnetic storm.
A review of the Roscosmos and VNIIEM for a new malfunction of the satellite, the Agency does not have.
The satellite "meteor-M" № 2 was launched into space in July 2014. Its design life is five years.