World
In the Lviv region, ten people were poisoned at the Wake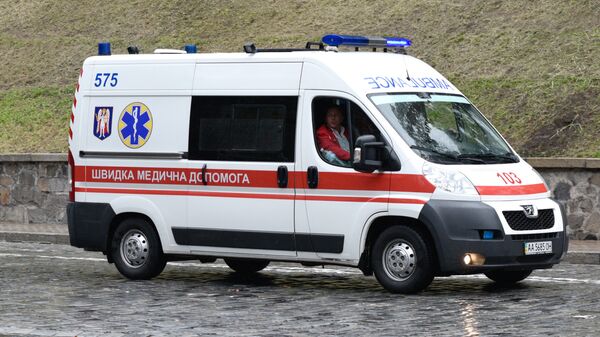 In the Lviv region, Turkivskiy in the hospital nine patients hospitalized with symptoms of food poisoning, one person treated on an outpatient basis, reports the edition UNN.
It is noted that victims August 4, at the funeral in the village of Turka district'yach ate home-cooked meals.
"Just asked for help 10 people, nine of them hospitalized, one patient treated as an outpatient (refusal of admission). As at 19.00 on 5 August, one patient was discharged on demand. In the hospital stays to eight people. The status of all patients moderate severity", – stated in the report released Tuesday.