Auto
It became known some interesting things about the new Kia Sorento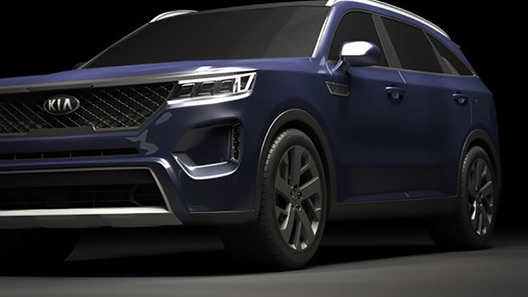 The emergence of a new generation of the popular Korean crossover, the light is not far off: supposedly, the SUV is very serious updates to the Frankfurt motor show, and will appear next year. Some details have already leaked.
Logically Kia Sorento after the change of generations will grow in size. According to reports South Korean media, the SUV will grow in length and will have a longer wheelbase that should make the cabin "Sorento" is even more capacious.
Gamma motor replenished with new engines with electric "superstructure" in the form of a starter-generator, which will turn the Kia Sorento in the so-called "mild hybrid". However, you will see him and a full hybrid setup, and very advanced: the electric crossover will be able to drive up to 80 km. But that's not all: Sorento will take part in the hydrogen experiment Kia. According to rumors, in the U.S., Koreans will start official sales version of the Sorento fuel cell.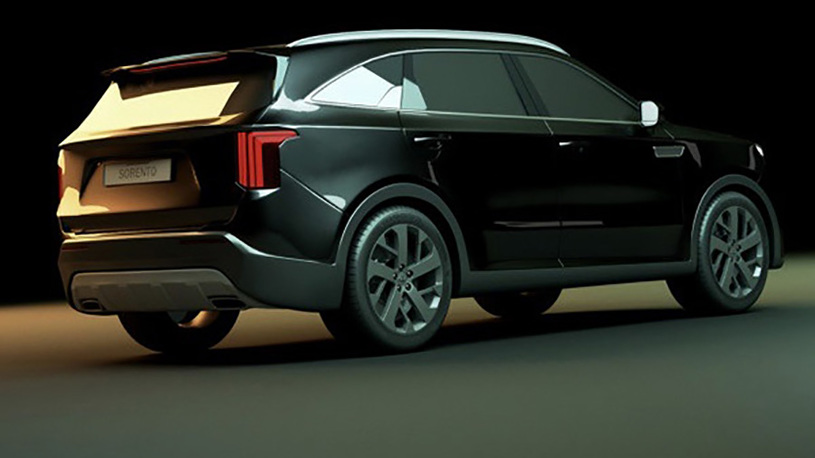 Finally, the crossover will be processed onboard of the driver's assistants, adding new features active security and make it to the list of equipment for the most affordable packages. According to preliminary data, the appearance of the crossover process in the spirit of the flagship of Telluride.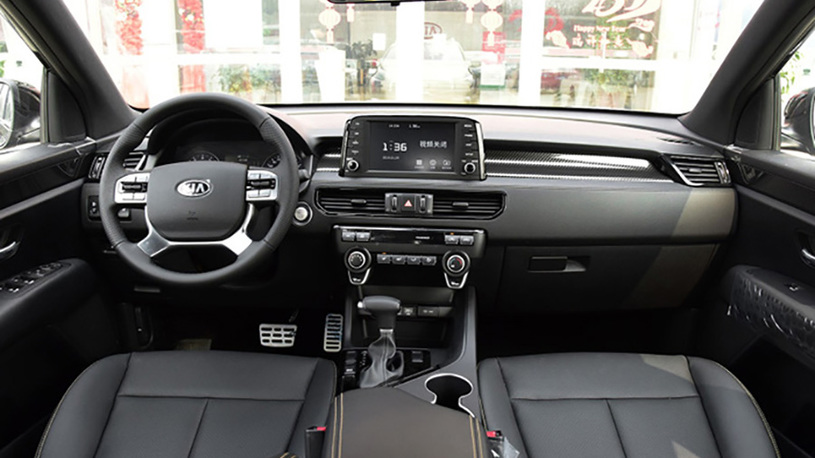 As far as the rumors circulating in the Korean press, are true, can become known later this month. If Kia is preparing a new generation of the Sorento to debut at Frankfurt, its online premiere to be held much earlier.