World
More than 200 Russian tourists stranded in Bulgaria because of the problems Bulgaria Air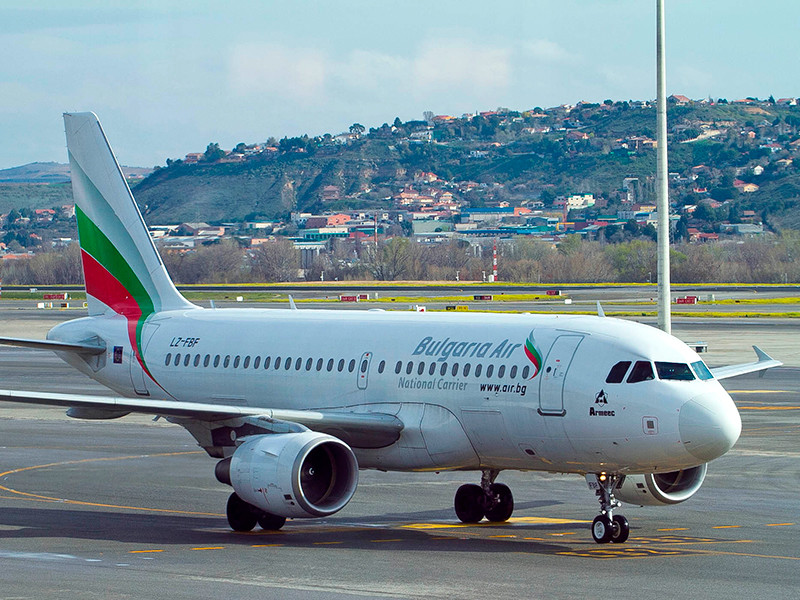 Several groups of Russian tourists can not fly from Bulgaria because of the problems of the airline Bulgaria Air, reports TASS. Consul General of Russia in Varna Vladimir Klimanov told the news Agency that the second day in Russia can't go back more than 200 passengers two detained airline flight.
"The airline Bulgaria Air, probably not enough, because a failure of even a single machine breaks the flight schedule, especially since spare parts for aircraft delivered from other countries that takes time, – said the Consul General. – With this problem and faced the Russians, who on Saturday morning were unable to fly home, the flight delay was more than a day. We hope that in the coming hours, the airline will fulfill its obligations and send our visitors home flights from the airports of Burgas and Varna".
According to reports, the first of the delayed flights will depart from Burgas to Moscow within the next hour, and from Varna – in the afternoon.
As they say in social networks Russian tourists, delays began with a morning flight on Saturday 5:20 a.m. (time coincides with Moscow) had to fly from Burgas to Moscow, was also arrested and a day flight.