Science
It reveals the danger of cigarettes for all of mankind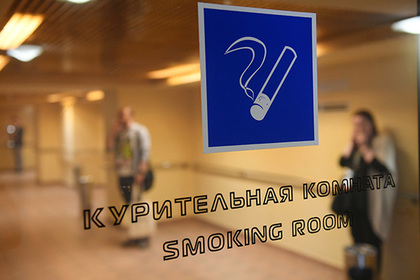 Scientists Rusinskogo University in England found that discarded cigarette butts have a significant environmental impact. It is shown that the smoked cigarette thrown into the grass or soil, significantly impair the growth of plants. This publication reports Science Alert.
The researchers took samples of plants in Cambridge, including at sites where one square meter were found more than a hundred cigarette butts. According to the survey, cigarette butts reduce the germination of herbaceous plants by 10 percent, and clover — 27 percent. The length of the shoots of the plants that sprouted were reduced by 13 and 28 percent.
According to scientists, are dumped every year about 4.5 trillion cigarette butts. This rating is estimated based on data on the production of 5.6 trillion cigarettes, most of which are not disposed of properly. Thus the most dangerous polluting element is a filter containing cellulose acetate. This substance is used to make plastics that decompose at least 10 years.
Experts believe that filters for their negative impact on the environment should be prohibited, since they do not reduce harm from Smoking and shall be used only as a marketing ploy.