Science
Scientists have uncovered the mystery of the appearance of a freshwater lake under the desert Negev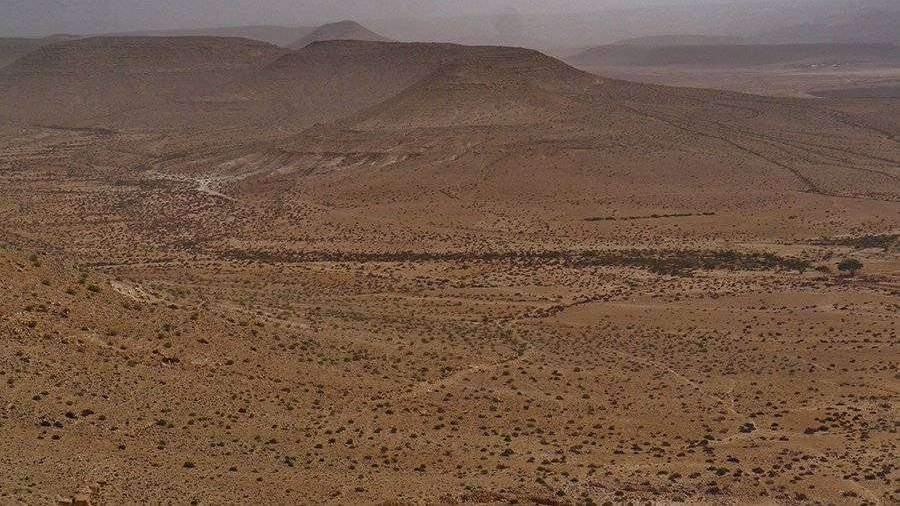 Israeli scientists from the University named after Ben-Gurion found out when and how it formed a huge reservoir of fresh water under the desert Negev, says Science Alert.
"Underground sea" is also associated with the Nubian aquifer is the largest fossil reserves of freshwater, which covers an area of over 2 million sq. km. By different estimates, it contains 150 thousand cubic km of groundwater.
The researchers analyzed the chemical composition of water under the desert, studied the isotope of krypton (krypton-81 allows to date samples aged from 40 thousand to 1.5 million years old) and hydrogen isotope (deuterium), ratio of which with the ordinary hydrogen can be determine the source of the water and weather conditions.
The results showed that "sea" was formed by two tributaries. The first age was estimated at 38 thousand years, and the second existed about 360 million years ago and was associated with Mediterranean cyclones in a period of a maximum of the last ice age.
Earlier, the inflow occurred during the invasion of air masses from the tropical regions of the Atlantic ocean.
In July, scientists said on Sahara inhabited giant sea creatures.