Nature
American-extremal lived for a year in the car, traveling around the country and making incredible landscapes
American Kat Carney (Kat Carney) from Wichita, talented, a self-taught photographer, Retoucher and lover of adventures, shoots stunning landscapes. The girl travels a lot and managed to make great photos in a variety of locations: from mountainous tundra of Alaska to the Mediterranean coast of Spain. Now her instagram account katcarney over 28 thousand followers, but the army of admirers of active American women continues to grow.
For more than a year Kat Carney travels around North America, living in the car, traveling from state to state in search of adventure and beautiful shots.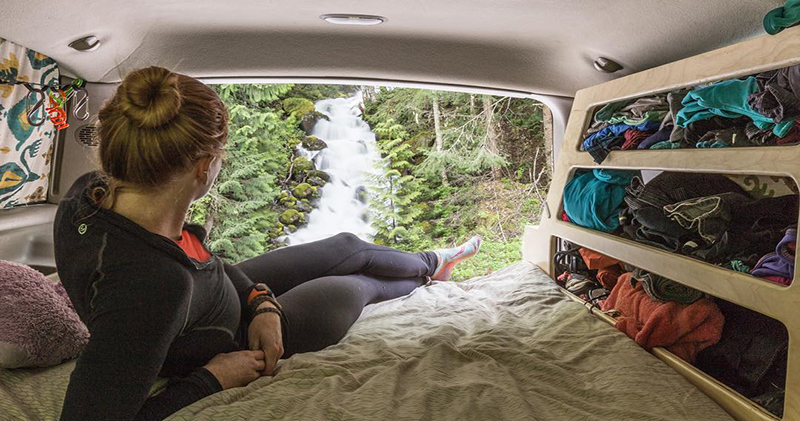 Once Kat worked as a journalist and played professional volleyball in Spain, but in 2012 she began a career as a professional photographer. It has always attracted adventure and extreme sports.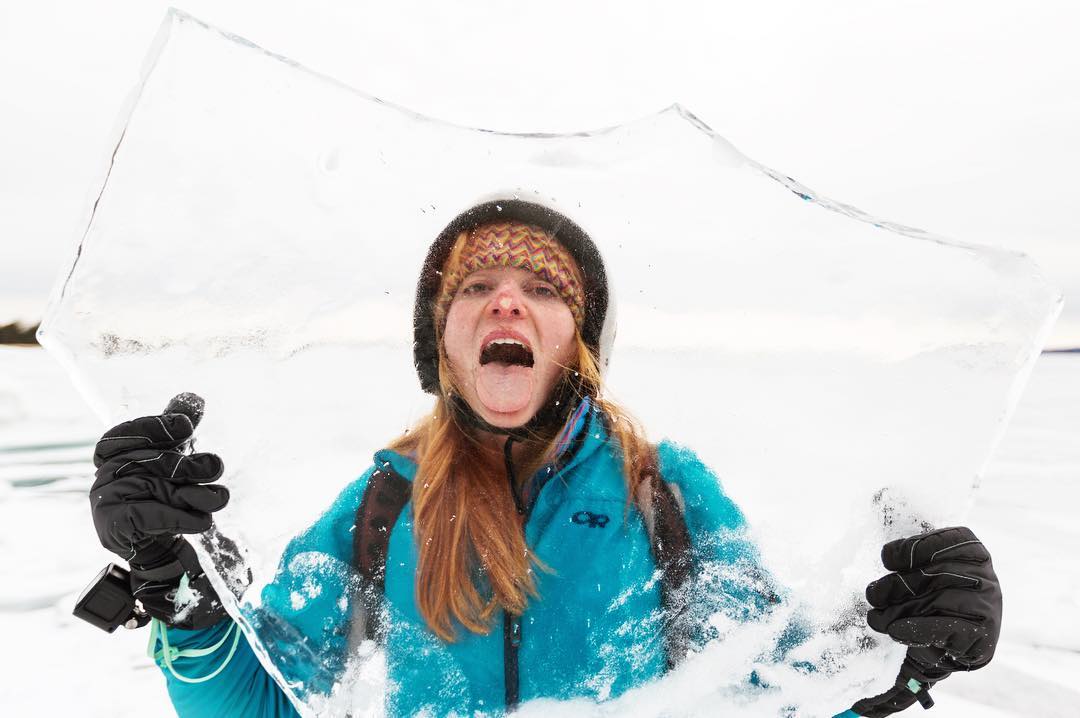 In 2016 Kat Carney went on a trip on his SUV Chevy Suburban 2002. The trip to America lasted more than a year: first, the girl was accompanied by her fiancé Craig, the athlete, whom they met and lived together in San Diego. But in the process a long journey, he found work on the East Coast, and then the Cat went on his way alone.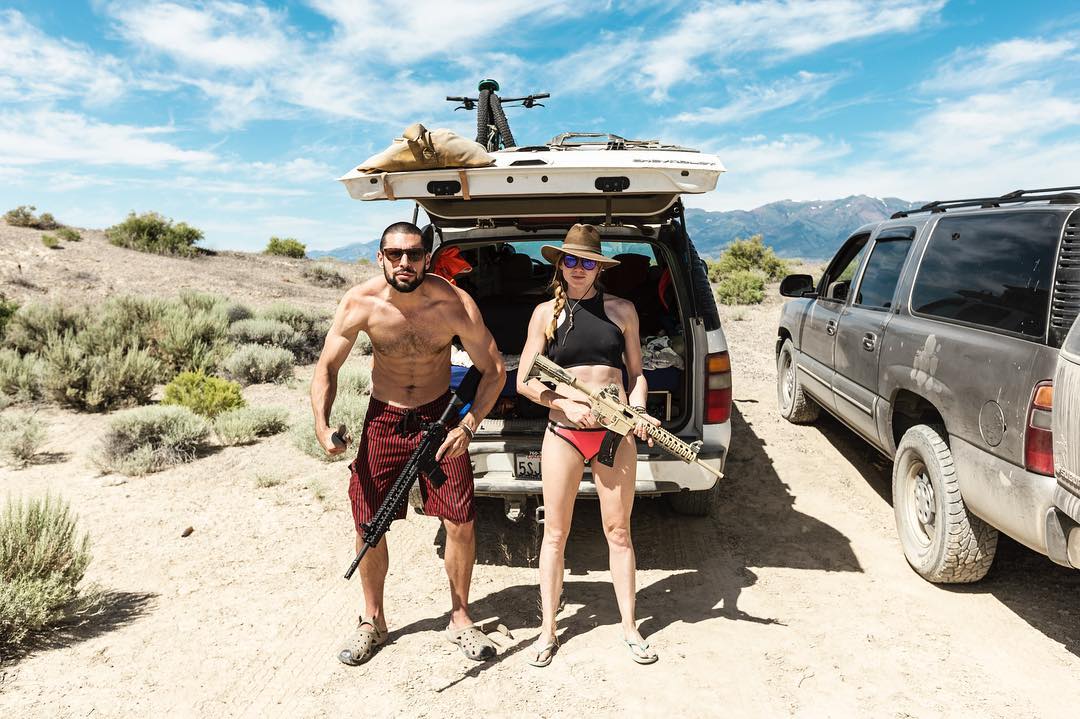 A year spent on wheels, living in car and traveling every week to new places, the girl-photographer found many like-minded people, but for her trip on instagram and began to follow more and more people.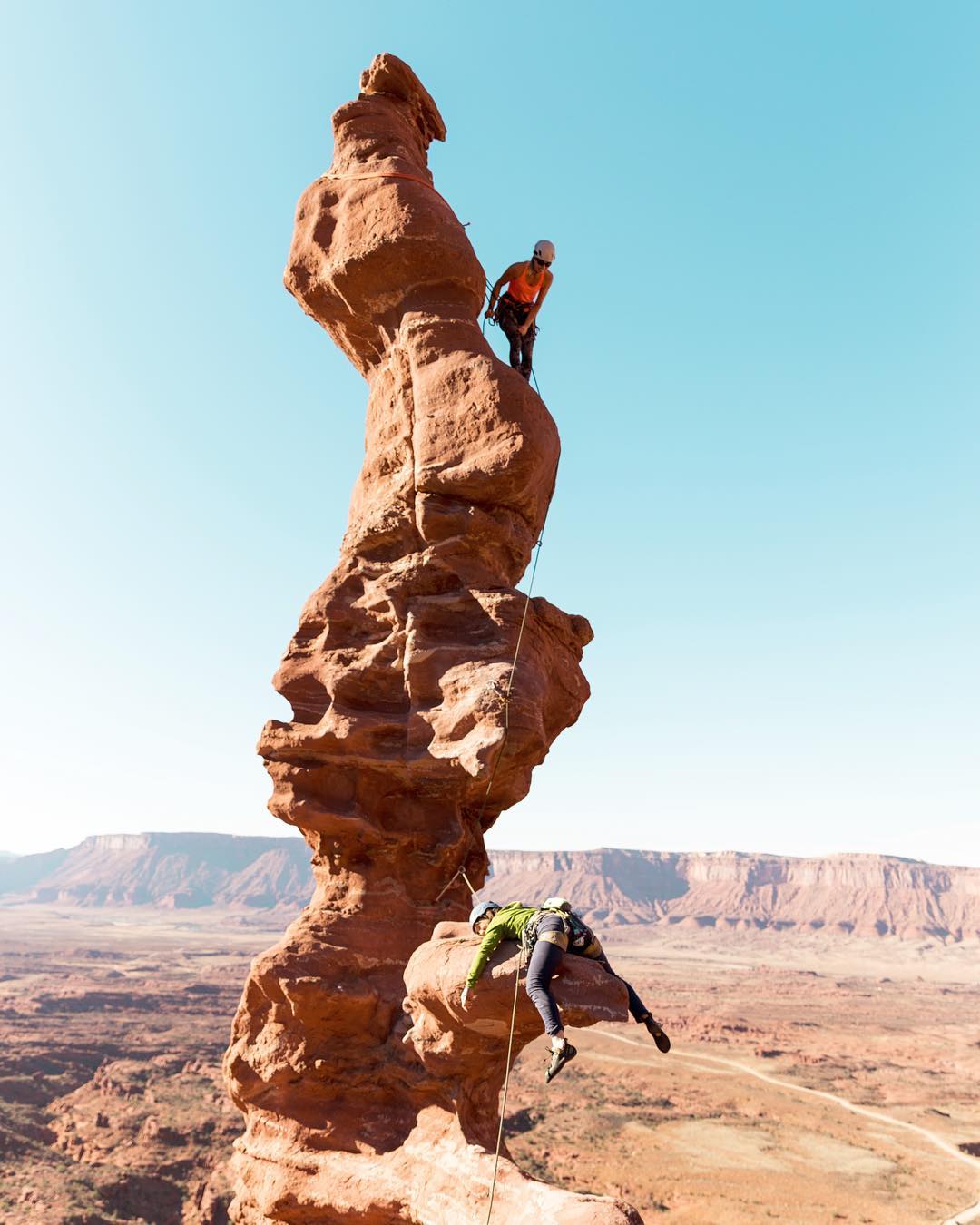 Of course, to live permanently in the car is not always comfortable: she was often cold and sometimes sick. But, according to Cat, temper problems.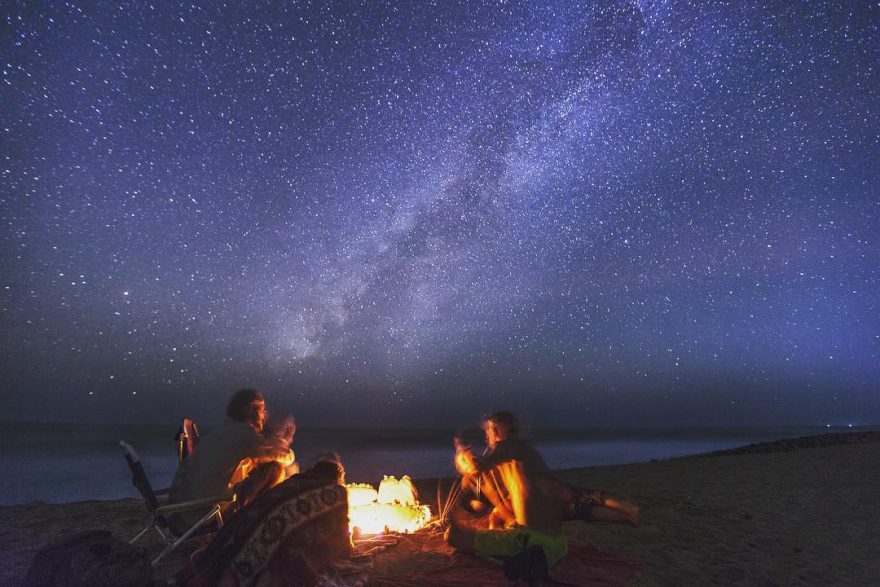 Climbing and surfing, extreme mountain Biking and whitewater rafting, sleeping under the incredible starry sky and trekking through the scenic American land, this lifestyle seems to Cut best.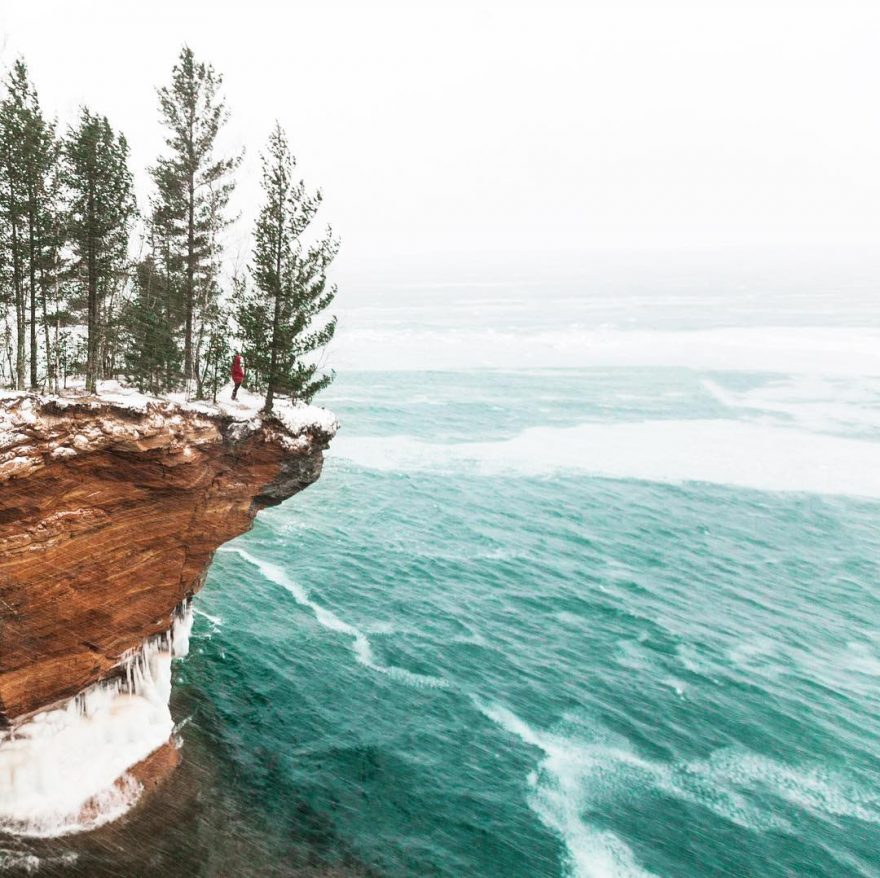 She combines the lifestyle with the work of a professional photographer: shoots for British Airways, Hyundai, Thermarest, Outdoor Research, and other famous companies.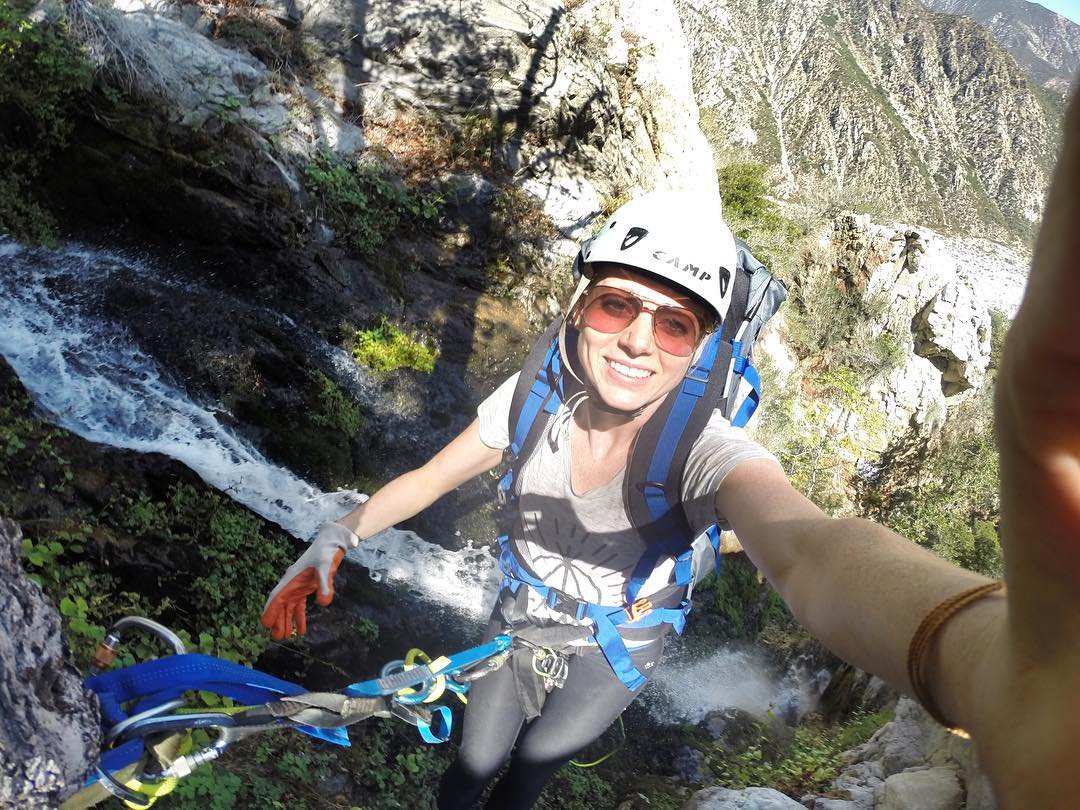 The traveler two cameras: Canon 5d Mark II and Canon 6d. She usually carries a 6d because it is lighter and smaller. Even when there is always two lens: for landscapes, she uses a 16-35mm for shooting climbers — 24-70mm. There is still a telephoto 70-200mm, which she takes with him, going to high mountains. And of course, all the adventures she is accompanied by GoPro.