Auto
Gone in seconds: called the most "easily accessible" cars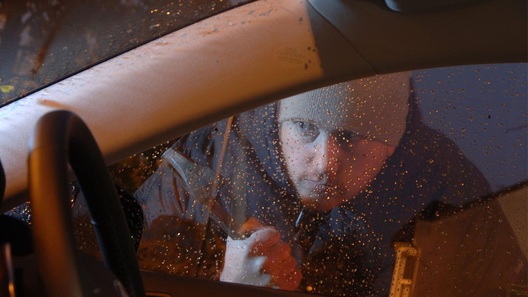 All over the world are sounding the alarm: the number of stealings of transport steadily grows. Experts blame including Keyless entry, and journalists regularly test new cars on "panopticist". And here are the freshest results.
In the UK, where at the end of last year, the number of hijackings has reached 8-year high, edition of What Car? with the assistance of security experts tested seven different cars with such systems, trying to access the controls without the use of a mechanical breaking. Often used different methods of interception of the signal that is exchanged between the key and the receiver in the car. Then it was dubbed with a special device which provides the door unlocking, and starting the engine.
Less hacking resisted DS3 Crossback, Keyless access system, which is included in the basic package. The opening doors experts have gone 5 seconds and the same again at the start of the engine. 30 seconds in total resisted Land Rover Discovery Sport, and to win the Ford Fiesta, whose key card can become inactive in a stationary state, the left minute. Mercedes-Benz A-class with a similar system resisted for 10 seconds less. However, in both cases, the burglars had to catch the moment when a key "wakes up" and gives the signal. Minute from the moment of interception is needed, and "stealing" a BMW X3.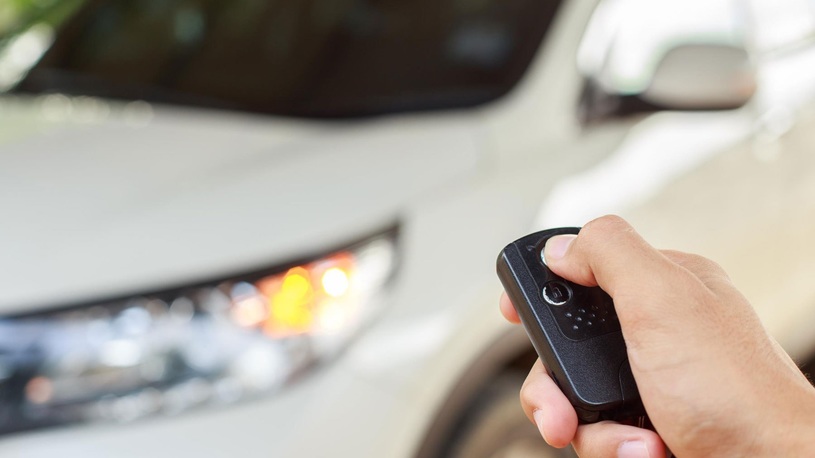 Experts in 20 seconds opened the Keyless lock Land Rover Discovery, but to start the engine failed – failed to intercept the code. And the first place with the French crossover divided Roadster Audi TT RS: his keychain is also able to "fall asleep", but does it within 15 minutes. Fixing the moment of "awakening" of the key experts needed for opening doors and starting the engine within 10 seconds.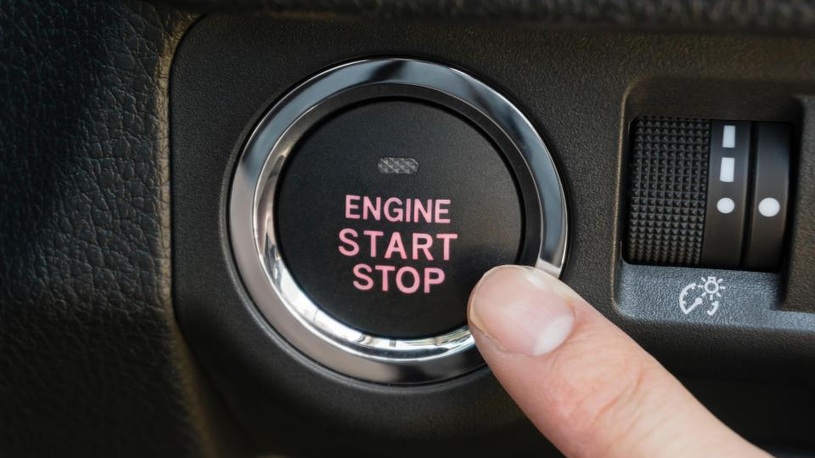 It is interesting that, according to experts, the distance between the devices that intercept the signal from the key and duplicates it for the car can reach 50 meters. So you should not feel safe just because the key card that opens the car is far away from the car.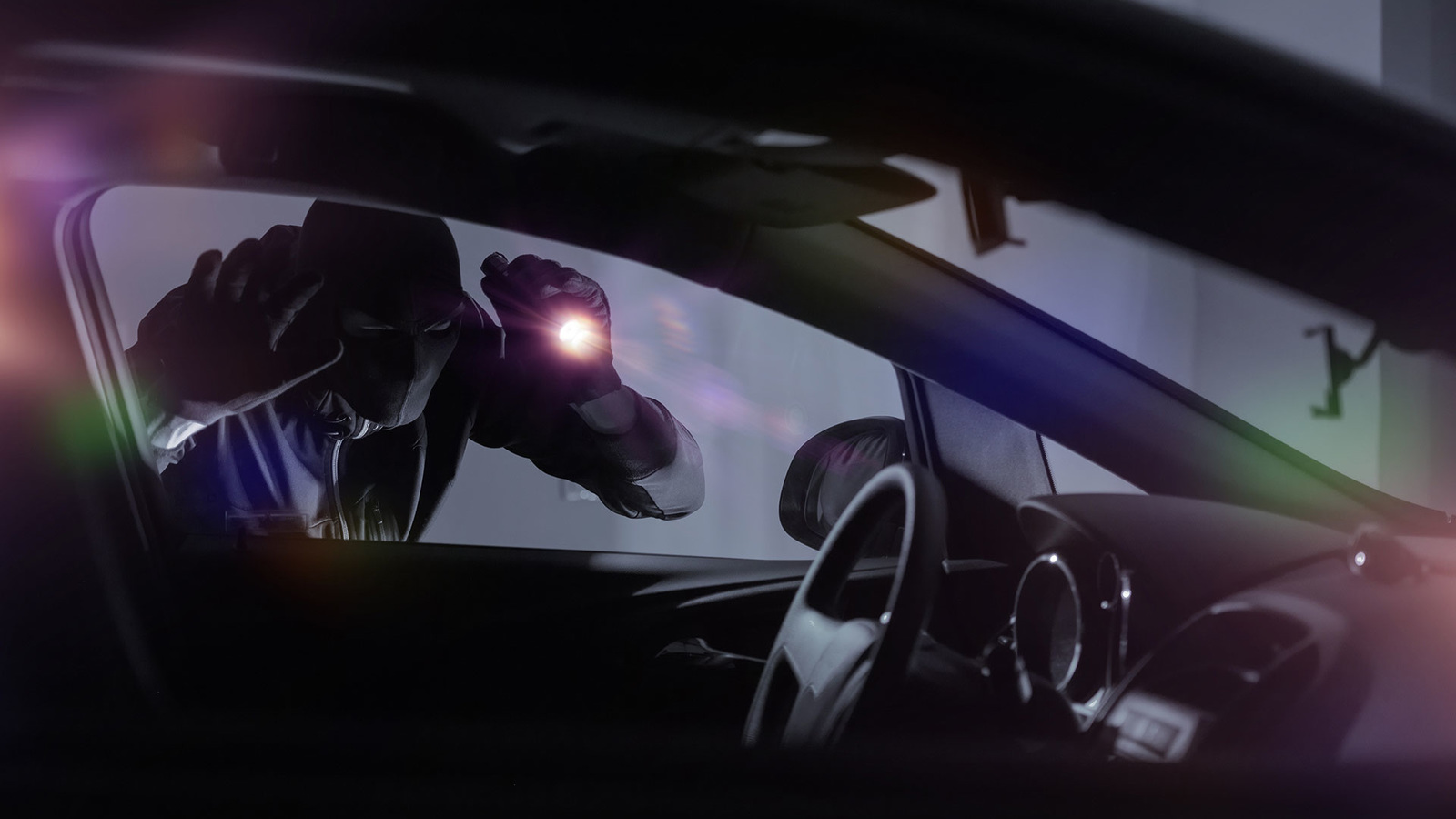 Experts suggest possible force to disable the keys when not using them, use some shielding surface for carrying keys, store the keys as far as possible from cars and the use of even archaic, but still reliable mechanical interlocks for steering and transmission.