Science
Before the rapprochement with the "asteroid-skyscraper" less than a day: what awaits the Earth
Tomorrow, August 10, at a minimum distance from our planet will be an asteroid called 2006 QQ23, approaching at speeds in excess of 16 thousand kilometers per hour. Its diameter, according to some estimates, could reach six metres, making it comparable in size to some of the tallest buildings on Earth.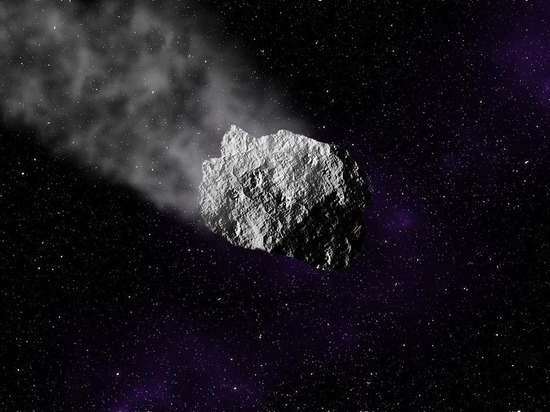 Experts from the center "Phobos", emphasize that the 600-meter asteroid in the event of a fall to the Ground hardly provoke a cataclysm of planetary scale, however, can cause a local disaster — for example, to trigger a massive tsunami if it falls into the water. It is noted that each year flies past the Earth at least six asteroids of similar size, and the number of known near-earth asteroids with a diameter more than a kilometer is approaching to a thousand.
However, neither 2006 QQ23, nor any other known large cosmic body Earth in the foreseeable future is not threatened. Although the asteroid formally refers to "potentially dangerous", even to the point of closest approach it will be about twenty times farther from Earth than the Moon, that is, the probability of collision can be considered equal to zero.
Most of the scientists agree that much more dangerous for people may not yet be discovered asteroids, especially when you take into consideration that even today some of these heavenly bodies note only shortly before convergence. Thus, if any not yet open object really has a high chance to collide with the planet, humanity can learn about it too late to catch whatever it was to prepare. In this respect, the most eloquent example is called a hundred-meter asteroid in 2019 OK, July 25, flown in 71 thousand kilometers from Earth and seen just the day before.
"The most dangerous of the known" is the asteroid Bennu, the probability of collision with which in the period between 2169 and 2199 years will be approximately one to four thousand.