Technology
Users of Instagram from a number of countries reported on the failure of the service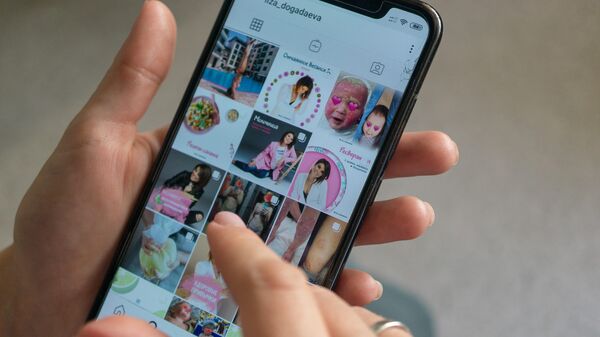 Users of the social network Instagram from several countries complain about the failures in the operation of the service, according to the website Downdetector, which tracks failures and blackouts of popular Internet resources.
It is noted that the failure of the social network occurred on Wednesday at around 18.09 GMT. Issues are reported to users from USA, UK, Germany, France and other countries.
According to Downdetector, the majority of users (73%) complain about problems with news, complaints, 20% are associated with the viewing history on the social network, another 5% have problems logging in to Instagram.
Instagram is a free app for sharing photos and videos with elements of social network that allows you to take pictures and videos, apply filters, and distribute them through your service and a number of other social networks. Owned Facebook.