Science
Scientists have figured out how to make teeth grow again
Molecular biologists from the University of Plymouth (UK) studying techniques that allow a "natural" way to restore chklovskii teeth. Tracing the growth of incisors in mice, scientists have discovered a set of genes and signaling molecules that control this process.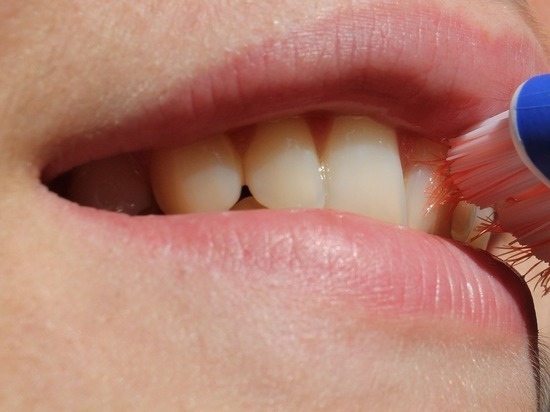 According to the publication Nature Communications, human teeth stop growing in childhood and over time can break down, not recovering. While many animals teeth continue to grow throughout life due to the presence of tooth stem cells, capable of producing all types of fabrics.
These cells are in the human teeth, but they, for reasons which remain unknown, are not involved in their restoration or replacement. But biologists have found that they can be made to do it, if you handle the stem cells laser pulses.
The British found the Dlk1 signal molecule that controls stem cells that control the regeneration of dental tissues in mammals. The appearance of this protein in the nutrient medium causes stem cells to generate the required tissue types that, according to biologists, can be used to repair damaged teeth.
The experiments on rodents confirmed that Dlk1 promotes healing of the pulp and recovery of dentin. Now scientists find mechanism of "awakening" stem cells and the opportunity this process has dangerous side effects. Biologists hope that these experiments will allow us to develop technologies to full restorations.