Science
Named the true causes of anorexia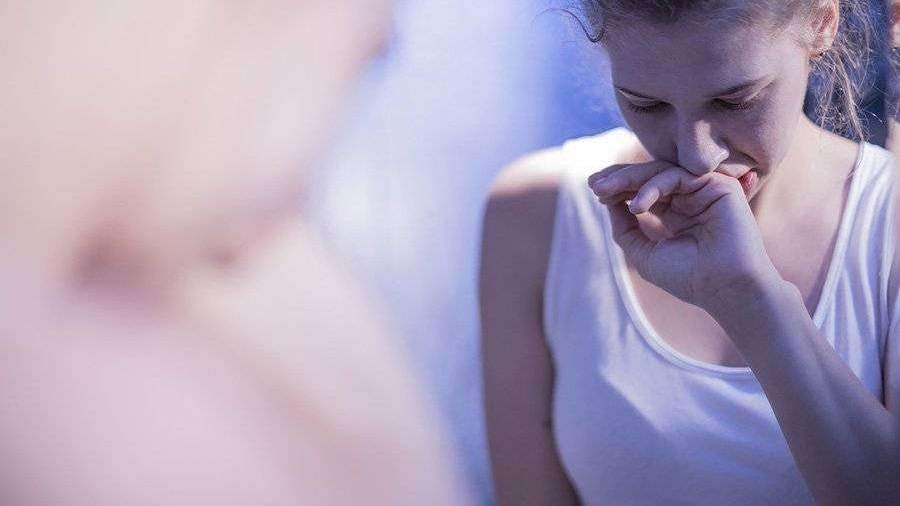 An international group of scientists have established the causes of anorexia — the disease, which affects 1-2% of women and 0.2 to 0.4% of men, writes Nature Genetics.
The researchers conducted a survey of 17 thousand patients with the disease and came to the conclusion, anorexia is a hybrid disease, the appearance of which give both psychological and physiological factors, including metabolic disorder.
Previously, metabolic disorders, the consequences of which are diabetes, anemia and other diseases, were considered the consequence and not the cause of anorexia.
In addition, it was found that anorexia as a mental disorders often overlap with diseases such as depression, schizophrenia or anxiety.
Thus, in the treatment of anorexia should adopt an integrated approach.
9 Aug psychiatrist called one of the main causes of anorexia emotional instability. According to him, Russia is now supported by unhealthy attitudes to body. For a good example, he compared the girls from Russia and Europe.