Technology
American has filed a lawsuit against Apple for listening to the talking assistant called Siri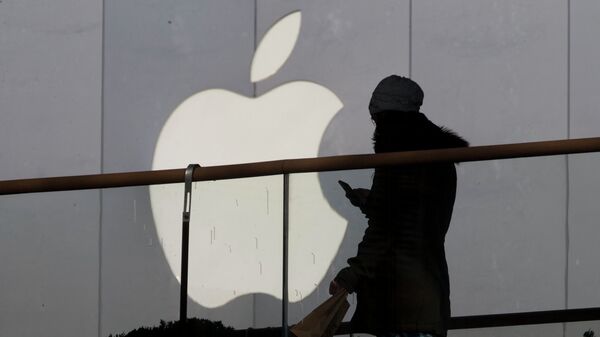 American has filed a lawsuit against Apple Inc., accusing it of violating California laws about the protection of privacy, which prohibits recording conversations without permission, said on Thursday Bloomberg.
The lawsuit was filed on 7 August in the court of the city of San Jose, which borders San Francisco. The applicant's name is not called, but indicated that he is the guardian of the minors, and both use iPhone. Despite the fact that Apple's user agreement stipulates that a person gives permission for recording, activating voice assistant Siri with "Hey Siri", the plaintiff claims that the activation can occur from other sounds, particularly the sound of the zipper is fastened or lifting hands.
Recently the company announced that it had suspended the program, in which contractors were engaged in the listening part of Siri commands users with the aim of improving the work of the assistant. Apple said that it is analyzed about 1% of commands given purposefully.
The suspension of the program followed the publication of the newspaper the Guardian, which quoted an unnamed employee of the company said that the contractors are listening to not only the team but also the conversations of users if you have enabled Siri. Apple has stated that when the program is resumed, they will give people the opportunity not to participate.