World
The Russian foreign Ministry thanked Ukraine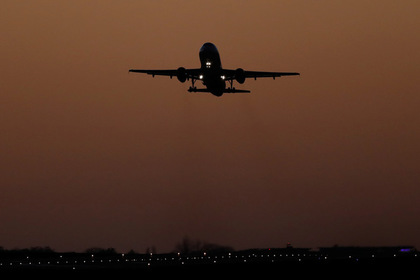 The official representative the Ministry of foreign Affairs Maria Zakharova appreciated the resolution of the Kiev Russian aircraft to fly over Ukraine. A relevant post appeared in her Facebook.
"Great news! Thank you!" — wrote the diplomat.
Before it became known that the Russian airline "Globus" Boeing-738 REG VQBMG, which was flying from the Italian city of Bari to Moscow received such permission in connection with a storm front. RIA Novosti reports that the plane was over the territory of this country in the air 26 minutes.
Regular flights between Ukraine and Russia was terminated in October 2015, on the initiative of Kiev. In addition, since April 3, 2019 Ukraine has stopped and irregular flights from the UK.
Background: Ukraine is contrary to the prohibition currently admitted to the Russian plane