Science
Named products that protect smokers and alcohol lovers from cancer
Australian scientists from Edith Cowan University found that flavonoids reduce the risk of cancer and cardiovascular diseases in humans. However, as stated, to the greatest extent, this power is necessary people with addictions.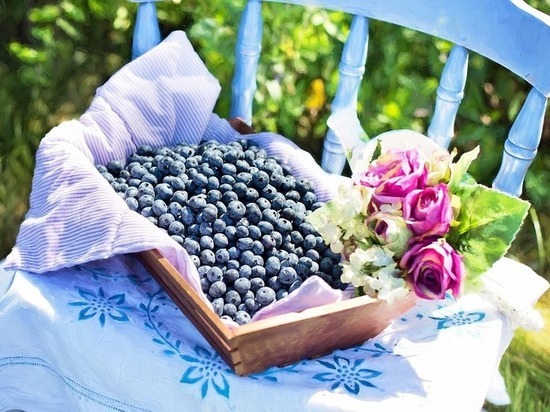 In the study, researchers analyzed data on more than 56 thousand persons at the age from 52 to 60 years. As it turned out, a sufficient amount in the diet foods containing flavonoids, has been associated with reduced risk of death from heart disease and blood vessels, cancer, as well as "mortality from all causes" In the number of products containing these substances, scientists call broccoli, blueberries, oranges, apples and tea.
Experts say that the most inverse proportion correlation between the intake of flavonoids and risk of cancer was observed among smokers and people who consume excessive quantities of alcohol. According to scientists, the new data will allow a more safe diet for people suffering from addictions. At the same time, it is noted that the rejection of these habits and healthy lifestyle can provide much more beneficial effects to health than any food.
The study was published in the journal Nature.
Recently, another group of researchers said that one of the causes of cancer may be a mutation of the gene RABL3, accelerating the movement of the protein KRAS. According to researchers, this information will allow us to closely monitor the health of people with an increased risk of developing cancer, which in turn, will allow in case of need faster and more effectively to spend treatment.