Science
In Russia created the world's first free resource for the analysis of biomaterials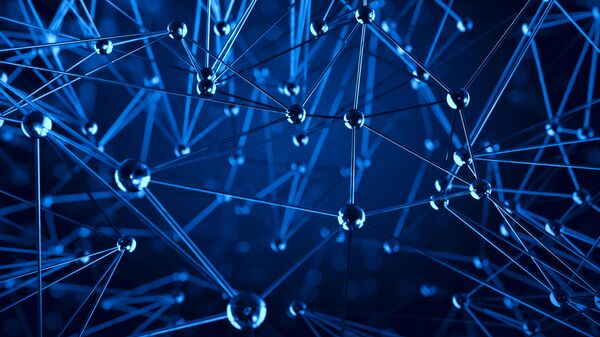 Russian scientists have developed the world's first free software Quanfima for 3D imaging and analysis of biomaterials involved in tissue regeneration. The program allows scientists worldwide to improve this process. The results were published in the journal PLoS One.
The work was conducted as part of the international research group. Development programming was engaged employee Karlsruhe Institute of technology (Germany) Roman Shkarin. Tomsk scientists have provided model materials for studies of polymer scaffold and hybrid scaffold is polymeric.
"The need for the development of this software was due to the absence of a free product that allows for the analysis of fibers in three-dimensional space. While the number of foreign research groups are commercial products, whose functionality is similar to our program, but they are not in the public domain," — said one of the study's authors, Director of the research center of TPU "materials science and composite materials" novel Surmenev.
According to the scientist three-dimensional composite scaffolds (materials with different fiber structure and additives) contribute to tissue healing. They are placed in the defective areas, for example, in fractures, where they become the framework for the new cells. For the analysis of scaffolds already exist imaging techniques, but creation of 3D models remains a difficult task due to the different diameter fibers (from the micro to the nano range) and composition. This hinders their implementation in biomedical science. New free program will accelerate this process.
"Currently, Quanfima ("Quantitative Analysis of Fibrous Materials") is already ready and can be downloaded here. Our program facilitates three-dimensional visualization and statistical analysis of fibrous biomaterials, it has a comfortable and simple interface. Also Quanfima can perform both 2D and 3D data analysis, which distinguishes it from peers," said Surmenev.
Scientists have tested the software, analyzing data x-ray tomography.
"The results show that the developed software will help the other scientists who conducted similar to our study, analyze the fibrous structure of any scaffold, including hybrid," — said the scientist, adding that the plans of developers — further improvement of the software product with increased functionality.