Auto
New Ford Mustang GT350R is modified with parts from the older model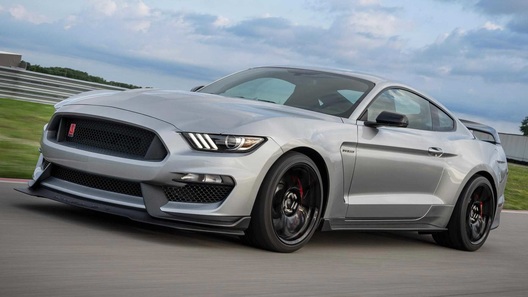 Sales of the most powerful Mustang history – Ford Mustang Shelby GT500 – has not yet begun. Ford didn't even declassified until now, all features of future trends. However, the GT500 is already sharing chassis components with the younger GT350R, which has updated the suspension for the new model year.
Basically we are talking about revision front suspension – it was modified geometry and a more enduring steering knuckles. In addition, the Shelby GT350R has supplied a new steering rack with a re-calibrated electric power steering.
Touched the refinement and appearance of a sports car, and its aerodynamics. The coupe has got a modified front splitter and new rear wing, as well as a wide range of colours. It is argued that they are designed to recall the historic colors previously used on sports cars Shelby. The range includes new shades of green, orange, red and silver grey.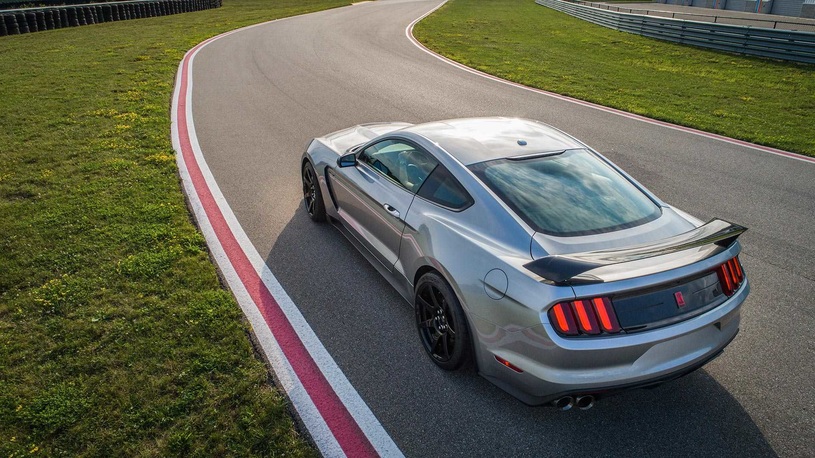 Finally, Ford Mustang Shelby GT350R started to equip Ford PassConnect system that organizes the interaction between the vehicle and the driver's smartphone. With the help of gadget you can get some current information about machine status, control record maintenance to identify the position of a sports car, and also to control a number of functions.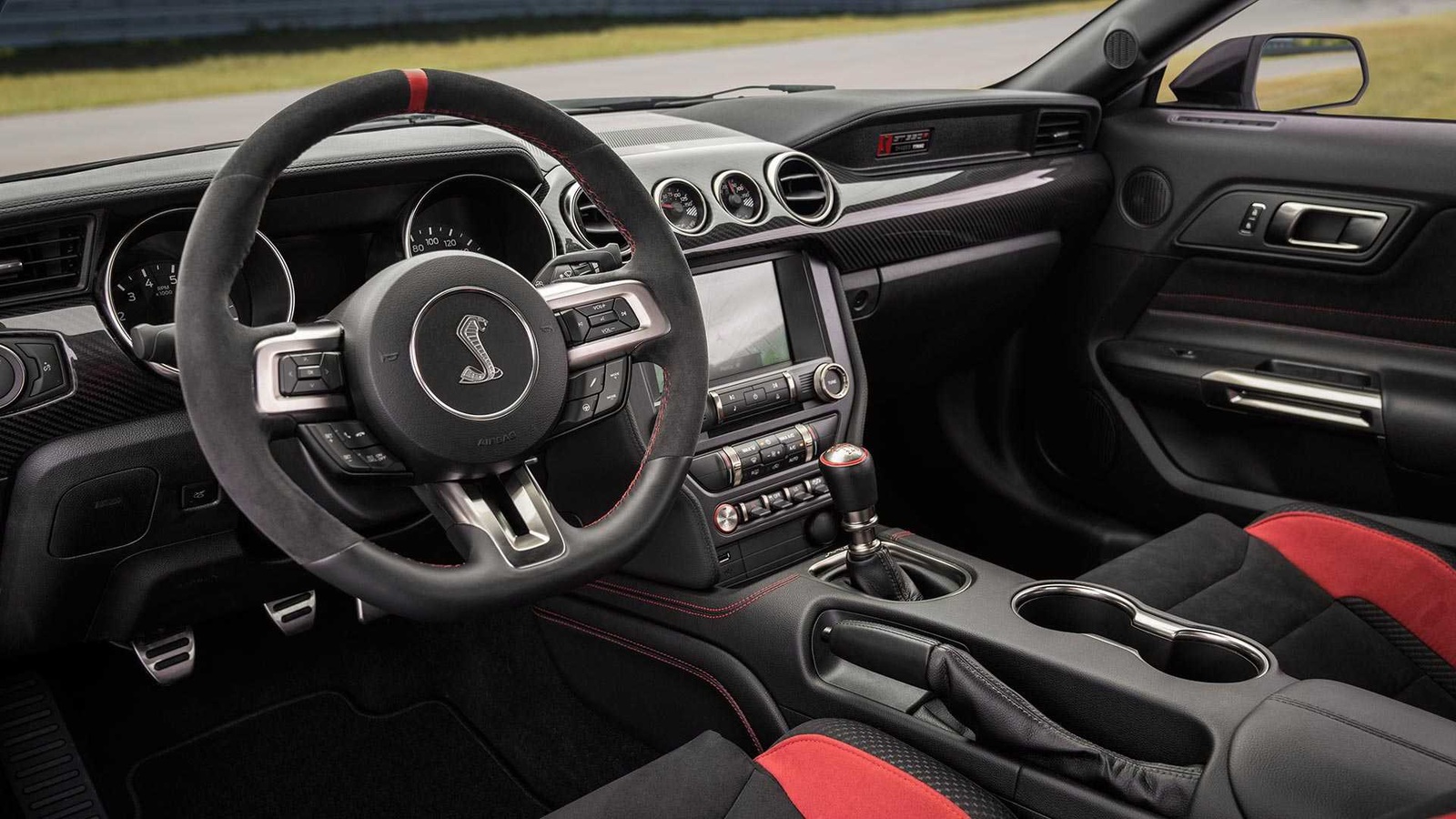 Powertrain refinement is not touched: the coupe is still equipped with a 530-horsepower version of the original 5.2-liter V8 and purely mechanical transmission. The fact that the GT350R is the Mustang is focused on the use on the racetrack. From other "Mustang" it has a special suspension settings and steering and lightweight body and interior.