World
The shooting occurred at a mosque in Norway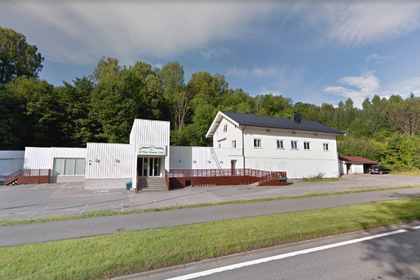 Unknown opened fire in a mosque in a suburb of the Norwegian capital Oslo. This is stated in the police report on Twitter.
The incident occurred at the Islamic center al-Nur (al-Noor Islamic Centre). As a result, the wounded one person. Initially his condition was not reported, it was reported later that he was slightly wounded.
The attacker was detained at the scene. His identity and motives are still unknown, however, noted that it is a white young man. According to police, there is no indication that the incident had involved more people.
In March, the new Zealand city of Christchurch was attacked two mosques, killing 50 people, more than 40 were injured. Was detained several suspects, but the assault charge was brought against only the Australian Brenton the Tarrant. He broadcast what is happening on the Internet and the day before the tragedy, published a 37-page Manifesto entitled "the Great replacement".