Science
Six hours of sleep is declared dangerous to life
Lack of sleep even for one night can lead to a number of negative health effects, said the Professor of sleep medicine Paul Gringras representing king's College London. According to the expert, among the most dangerous of these effects is coronary heart disease.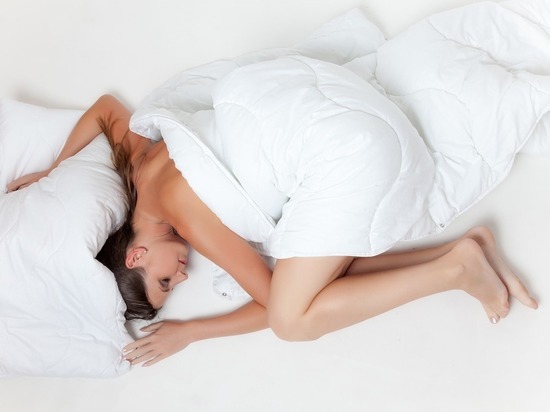 The expert, citing a recent survey said that only 17 per cent of Brits regularly sleep for eight hours, while 44 percent are not systematically get six hours of sleep. According to the scientist, such could increase the blood pressure and cholesterol levels in the blood, as well as the development of coronary heart disease and other cardiovascular diseases, including stroke and heart attack, the risk is in insufficient quantity and low quality of sleep may increase by 60 percent.
In addition, as stated by the specialist, lack of sleep can cause obesity, which in turn, can also provoke different health problems. Finally, a good night's sleep has a beneficial effect on the brain that, among other things, allows you to keep a good memory.
Gringras believes that good sleep is as important to humans as eating right, quitting bad habits, reducing stress levels and other factors, the significance of which, in his opinion, less undervalued. The expert also noted that physical activity, including sports, help people sleep better, and good sleep in turn contributes to higher function during the day. This is one of the reasons for particular attention to sleeping habits paid athletes, said the expert.