Science
Peskov urged scholars to be vigilant, but don't shackle yourself to the rules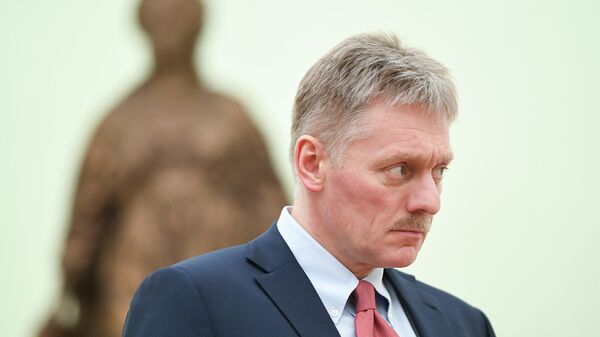 Russian scientists have to exercise a certain vigilance, so as a scientific and industrial espionage has not been canceled, but that doesn't mean you have to shackle yourself to some rules, said the press Secretary of the President of Russia Dmitry Peskov.
According to Lenta.ru the Ministry of science and higher education has tightened the rules for contact of Russian scientists with foreign colleagues and international organizations. In the article, the publication presents the scans of a document published by the newspaper "Troitsky variant" together with an open letter of doctor of technical Sciences, Professor, member of the Council of the NRO and head of the laboratory of the Institute of problems of mechanical engineering RAS Alexander Fradkov.
According to the document, such meetings are possible only with the permission of management — scientific organizations shall notify in writing about them for five days, during a call, should attend at least two Russian scientists, and after you must prepare a report describing the interviews and scans of passports of the interlocutors.
"I don't know, haven't seen this text. If it looks like you have quoted, then, of course, it looks like overkill. Of course, you need to exercise a certain vigilance, because foreign intelligence agencies, of course, not asleep, and, so to say, scientific-industrial espionage has not been canceled 24 hours a day, 7 days a week it is aimed against our scientists, especially young scientists. But this does not mean that we should bind ourselves to some rules that are no good in the end will not. Also will listen", – said Peskov told reporters.