Technology
Media reported about the new way of telephone fraud on behalf of banks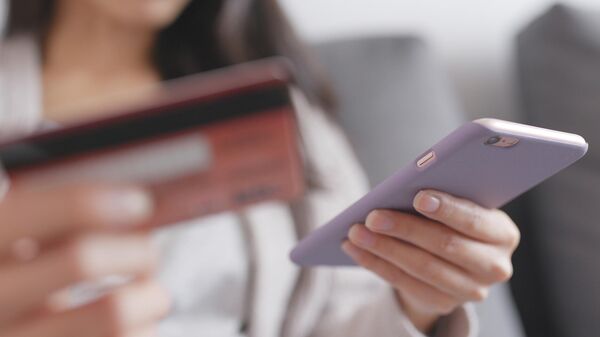 In Russia there is a new way of telephone fraud, according to "Rossiyskaya Gazeta".
According to the publication, the attackers are trying to access card accounts owners, pretending to be in conversation with Bank employees. The scammers tell the customer that the Bank allegedly recorded the attempted withdrawal of cash from card in another region.
If the account holder confirms that he / she was doing this, "officer" of a financial institution reports a "lock" operation and prompts you to verify the device with access to the personal account.
In the process of reconciling the fraudster asks the client to disable "suspicious" service through a third-party application to delegate access, for example, using the resource for remote access TeamViewer. The program allows an outsider to connect to the user's smart phone and conduct various transactions from his face.
To connect the attacker would need a special ID of the user. His telling the account holder in a Bank voluntarily provides to a third party access to your device and confidential data on it. However, as the newspaper notes, the later to prove an attempt of unauthorized access will be difficult.