Auto
Aurus Senat armored S600 is already on sale in just 5 800!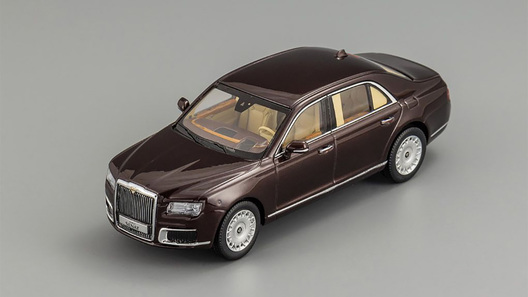 As you know, a large ship – great swimming. Therefore, large limousines Aurus Senat L700 is a privilege and concern of the "big" people – first persons of the state and equivalent VIPs. A much larger number of our fellow citizens (in sufficient solvent, however), much more close and interesting domestic "600" sedan S600 Senat. And this long-awaited model has already gone on sale!
Calm: still not the car itself, specifically its model in the classic collector's scale 1:43. And do 5 800 – only thousands, not millions of rubles.
Price, it should be noted, is very high for a machine with a total length of about 12 cm For such money it is possible to find the real "Lada" on the go, though, and totally killed any "shaggy" of the year. For comparison: the price of the model in the same scale of budget collection magazine "autolegends of USSR" (which included large-scale copies of many of the domestic government limousines) – a total of 649 rubles.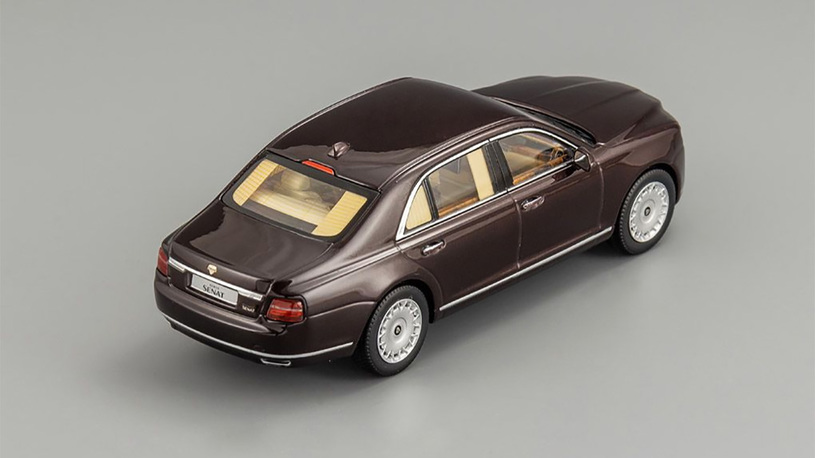 Although serious producers produced much more thoroughly and efficiently designed model of the same size for tens or even hundreds of thousands – but this is for a very narrow circle of people who can afford spending on the "children's" hobby, comparable to spending on real cars.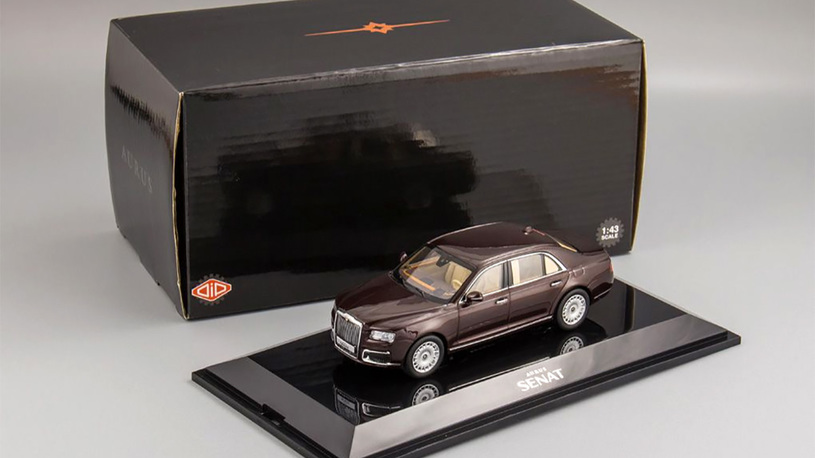 So to a certain extent the price for the debut mini-copy of the "Aurus" is justified, since this scale model is no less a welcome for collectors than real Aurus Senat S600 for its potential buyers. Moreover, he has not yet sold, and a manufacturer of scale models already went ahead and released a little "Static" in his series "GON" ("Garage for special purposes") – to the delight if not "big men", but the "big boys".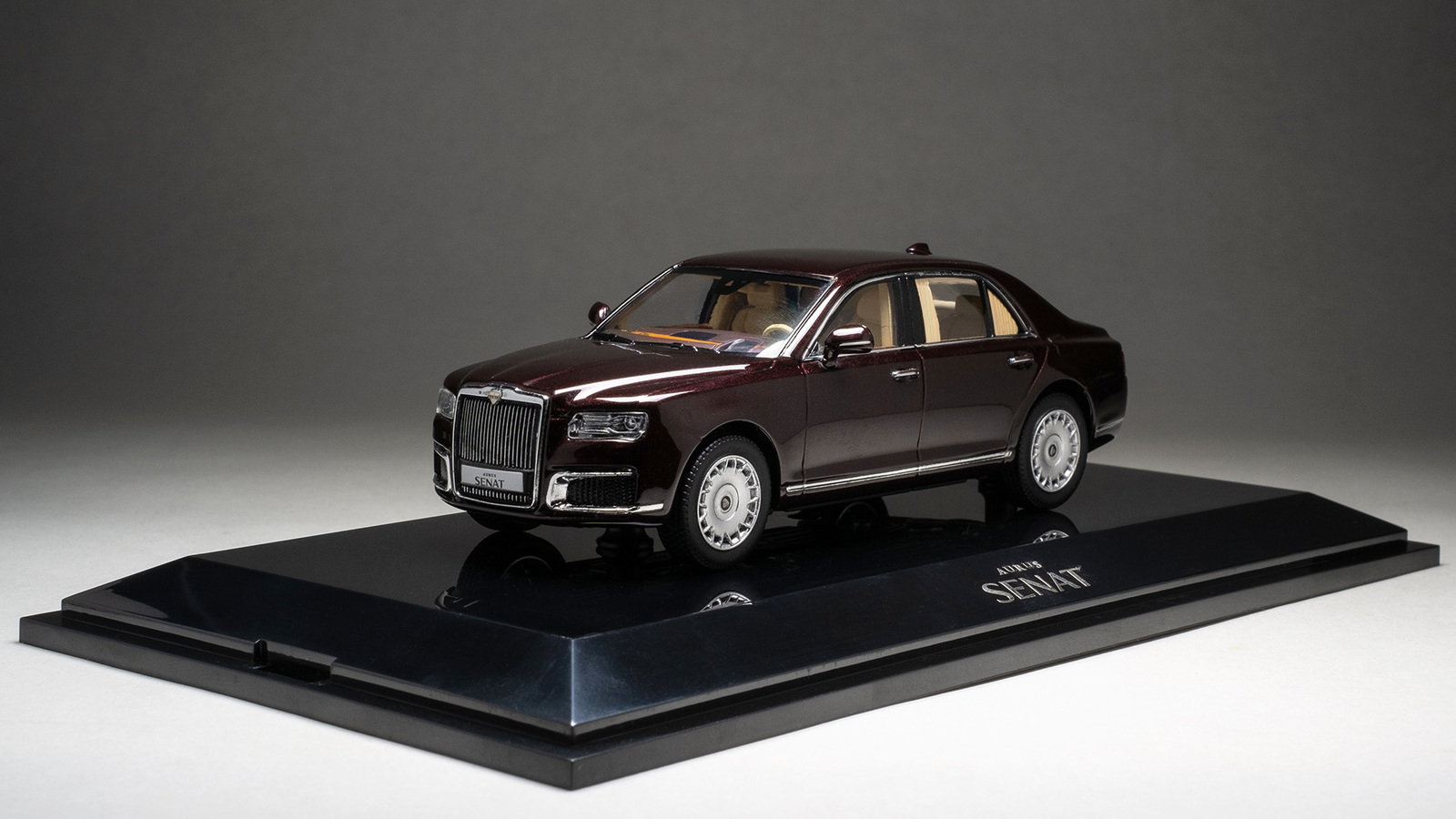 Well, the release of this car in 1:1 scale it will be necessary to wait a little longer. Recall that pre-orders for the limousine Limousine L700 Senat Aurus and Aurus S600 sedan Senat, the Ministry began to take more February 15, through its official trading partners automotive group "Avilon" and "Panavto", and the first cars may have them before the end of the year. Indicative starting price of machinery of different sources have been voiced in the range from 10 to 18 million rubles.