Science
The expert spoke about the problems of quantum computers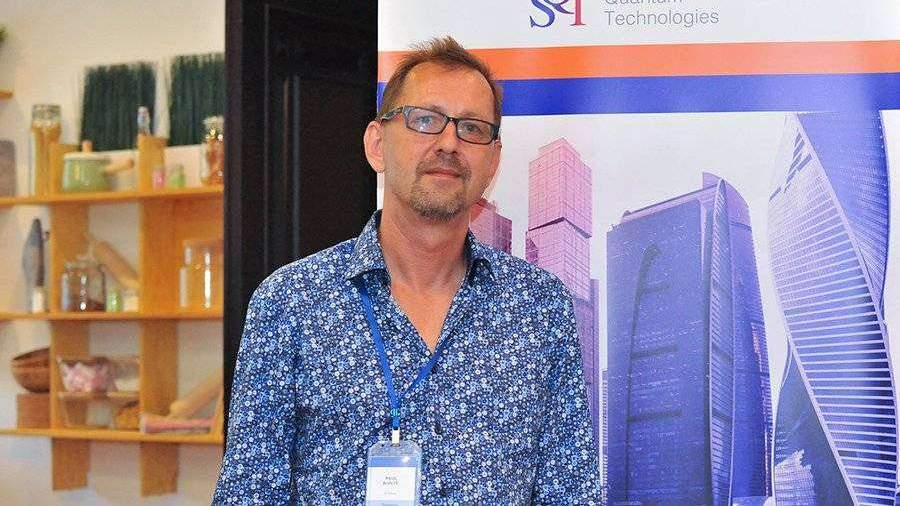 In the near future quantum computers will become indispensable in solving problems related to artificial intelligence and time-bound.
This "Izvestia" said one of the world's leading authorities on the architecture of the qubits, a graduate of the faculty of physics of Moscow state University. M. V. Lomonosov Paul Bunyk.
"It is a system that is able to take tasks that are uploaded to it via the Internet, to deliver to the processor, to allocate among the qubits of their execution, to process the solution and send the result to the user," explained Bunyk.
According to him, the quantum and classical devices will always work in parallel and each capable of resolving the tasks for which they are more suitable. However, quantum machines are indispensable for tasks where time is limited.
"In particular, it is important for the control systems of unmanned vehicles, where you need to instantly assess the traffic situation," — said the expert.
According to experts, the main goals that you want to use quantum computers, is a science and artificial intelligence.
Read more in an interview with "Izvestia":