World
In the South of Israel the second day, heard the sirens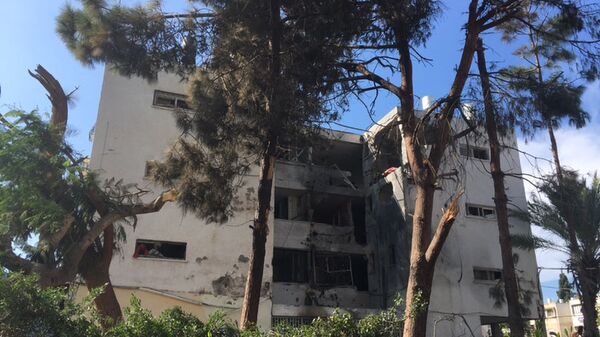 Many sirens have worked in the South of Israel, warning local residents about a possible resumption of attacks from the Gaza strip, said the army press-service.
Alarm, instructing the population to take refuge in bomb shelters, came a day after military shot down a rocket and has retaliated with air strikes on Palestinian militants.
"Sirens sounded in the city of Sderot, the village Ibime, Gevim and kibbutzim of NIR Am and the Sapir College" – said in a release.
Yesterday's exchange of blows without the injured on both sides.